Grand Fiesta Americana Destinations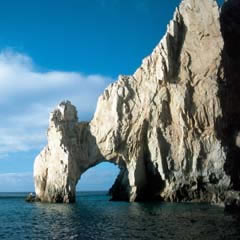 Los Cabos will amaze you with its contrasting natural scenery, where the desert joins the sands of the Sea of Cortez. It is the ideal destination for water sports like diving and fishing, for observing marine fauna and admiring El Arco (The Arch).
Cabo San Lucas
See Maps and Hotels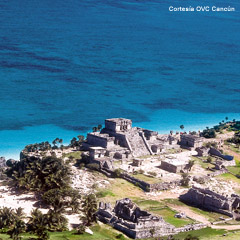 Cancun touches the senses with the charm of the Caribbean and different fun alternatives: sandy beaches, turquoise sea, regional and international gastronomic offerings, nightlife, shopping, and spas.
Cancún
See Maps and Hotels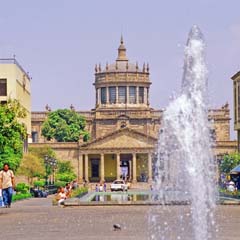 Guadalajara represents all that is Mexican, with its impressive historical buildings, the typical Mariachis, its rodeos, handicrafts and delicious dishes: manchamanteles, birria de carnero, and pozole rojo.
Guadalajara
See Maps and Hotels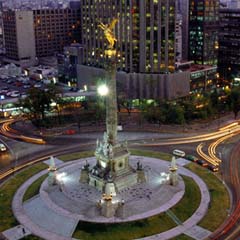 The capital of Mexico is a city of ancient origins and it is recognized as the largest city in the world. It is a metropolis with financial, political and vast cultural centers that offer many recreational activities.
MEXICO CITY
See Maps and Hotels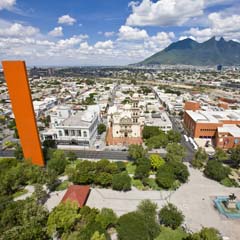 A modern city full of charming options, a frequent destination for business and now more than ever a pleasure destination. Visit the Fundidora Park, the Old Town, admire the Cerro de la Silla or savor a delicious grilled meat dish.
Monterrey
See Maps and Hotels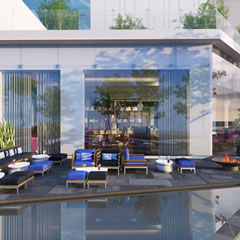 The city of angels has a large number of colonial and Baroque style buildings such as its famous Cathedral, an excellent example of architectural beauty. Savor the delicious dishes of Puebla, such as the famous chiles en nogada.
Puebla
See Maps and Hotels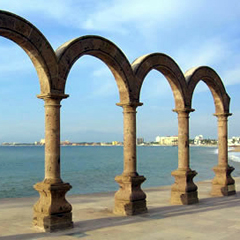 This picturesque town located between the Pacific Ocean and the Sierra Madre Mountains is the sixth most popular travel destination in the world. It offers beautiful beaches, cultural activities, water sports, and more.
Puerto Vallarta
See Maps and Hotels