Book now & pay when travel
An Amazing Hotel in an Amazing Location
"An Amazing Hotel in an Amazing Location
We arrived late at night and did not realize what part of Monterrey we were staying in. Instantly we were impressed with the hotel. The staff was accommodating and extremely friendly. Even past midnight on a Wednesday, someone that spoke English was working the desk which made check-on a breeze. When we woke up in the morning and opened the drapes, it was floor to ceiling windows facing south and an amazing view of the mountain range. Not only that, we were in the most cosmopolitan area of the city. There are tons of restaurants, bars, a massive mall, all within walking distance. We ate breakfast every morning at 1856, the on-premises restaurant. It was amazing. Yes, a buffet but one that was top notch and enough choices to make anyone happy. The pasole on Saturday was perfect. The various salsas were great and the pastries were very local and tasty. I believe that 1856 becomes a steak restaurant at night but we were busy exploring the city. The staff was great, rooms were always cleaned. For Americans that don't speak Spanish - there was one English channel on the TV, I think Fox News or CNN and then one sub-titled channel that showed movies and FX shows. Uber was extremely quick when we called. The location was great. Maybe 30 minutes to the mountains to hike, horseback or boating, or a five minute walk to any type of retail you want. I would stay here every time we visit Monterrey as the experience was completely awesome.
Leer menos"
will make extend your stay!
"The place itself was awesome! Not to mention the service... was phenomenal ! It has a restaurant that will make extend your stay! I'm craving to go try all the different dishes they have, the chef is always willing to pamper you if there is a special request, this time I went with wife and kid (3 years old) for a medical appointment nearby, the hotel is in a very accessible area across the street from big shopping center and fun places.

I can't wait to go back to Monterrey and go visit the many points of interest around the city and of course I will definitely go back to this hotel."
My Mom and I were in town for a wedding I ended up extending my stay to see a little of the city. The staff here is professional and helpful. Rooms are beautiful, modern and clean. Comfortable beds for a good nights rest and espresso machines in the room to start your morning off right. Sergio at the bar makes an amazing margarita and is absolutely lovely. He took great care of my Mom and I. Do not miss the breakfast buffet it has something for even the pickiest of eaters.

Grand Fiesta Americana Monterrey Valle
Experience luxury and comfort
At Grand Fiesta Americana Monterrey Valle, we've thought of every detail to ensure your satisfaction. Discover an urban, modern ambiance that blends perfectly with the contemporary and lively atmosphere of San Pedro Garza García. With spectacular architecture and luxurious attention to detail, our hotel will impress the most discerning travelers. Premium amenities and impeccable service make us the area's premier choice for a memorable stay, whatever your reason for travel.
Grand Fiesta Americana Monterrey is ideally located in a safe, exclusive part of the city, providing easy access to the financial and commercial district.
Activities and entertainment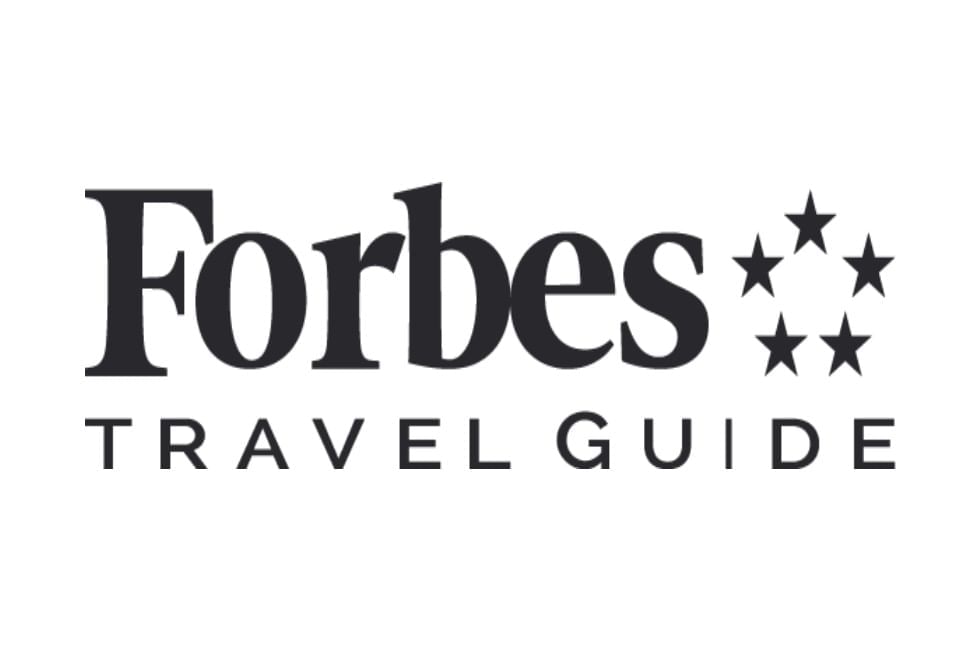 FORBES AWARD
The distinguished Forbes Travel Guide Awards are given to establishments with the highest levels of service and luxurious facilities. At Grand Fiesta Americana we are very proud to be among the hotels and spas with the best ratings and stars in their categories.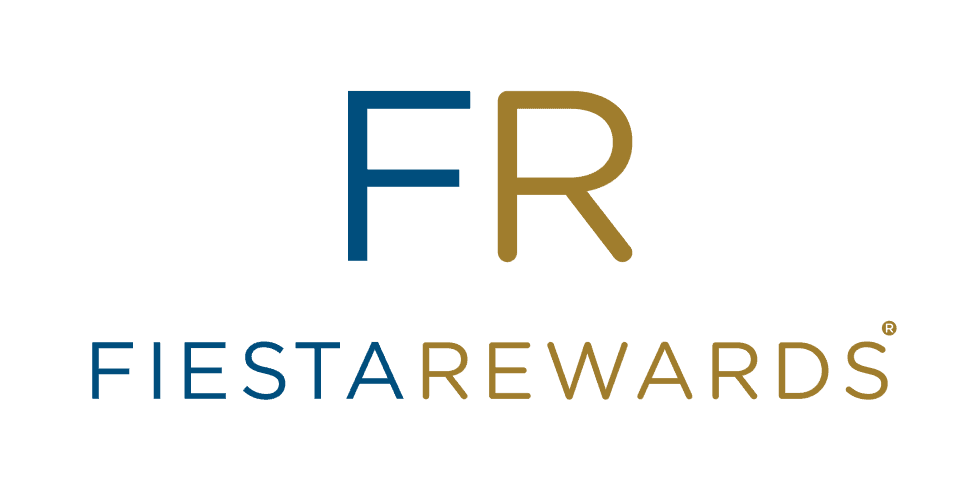 Join Fiesta Rewards Today!
Join Fiesta Rewards to live an experience that goes beyond each trip, is to discover more, live unique experiences and enjoy benefits designed to recognize you. Join here.