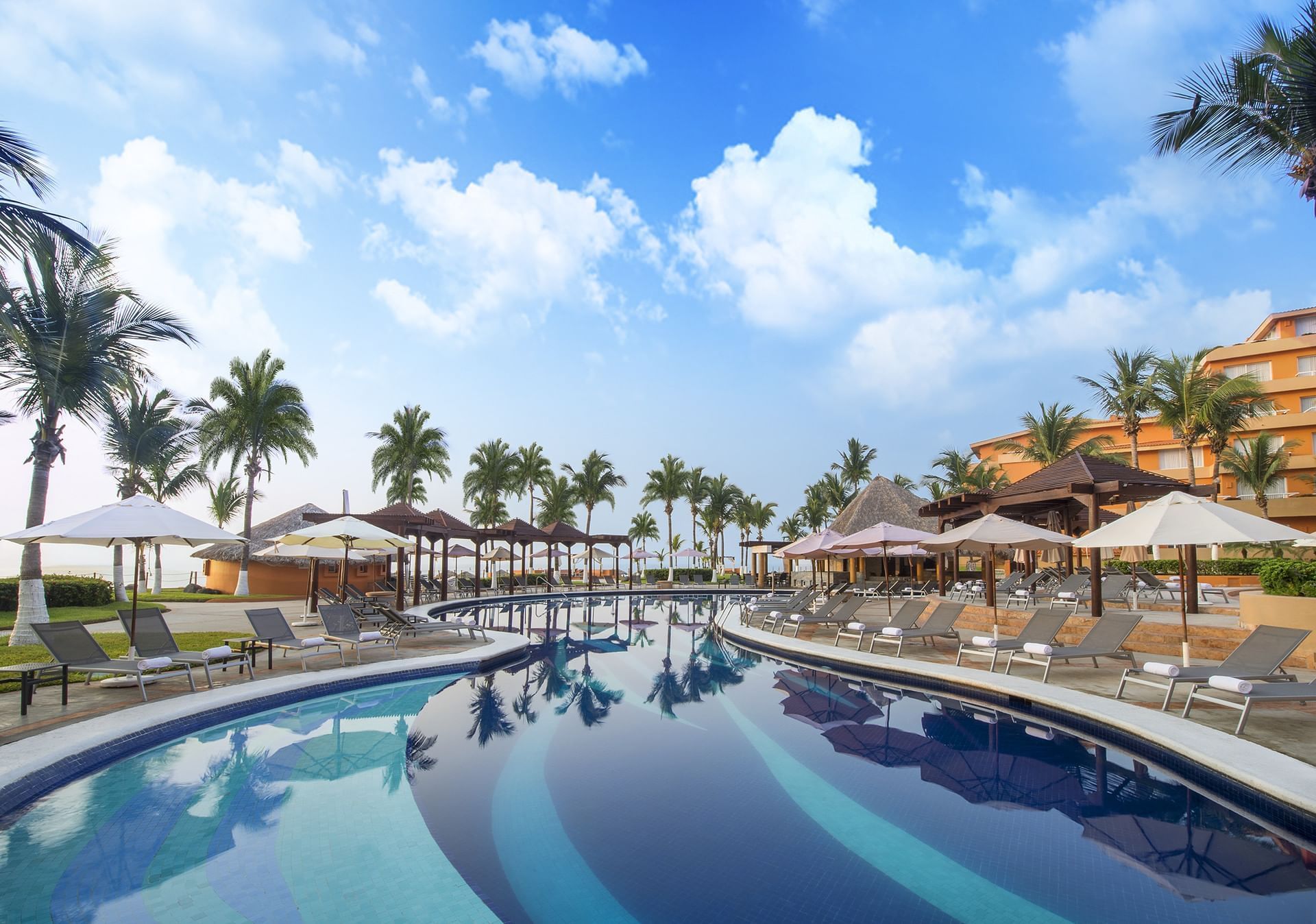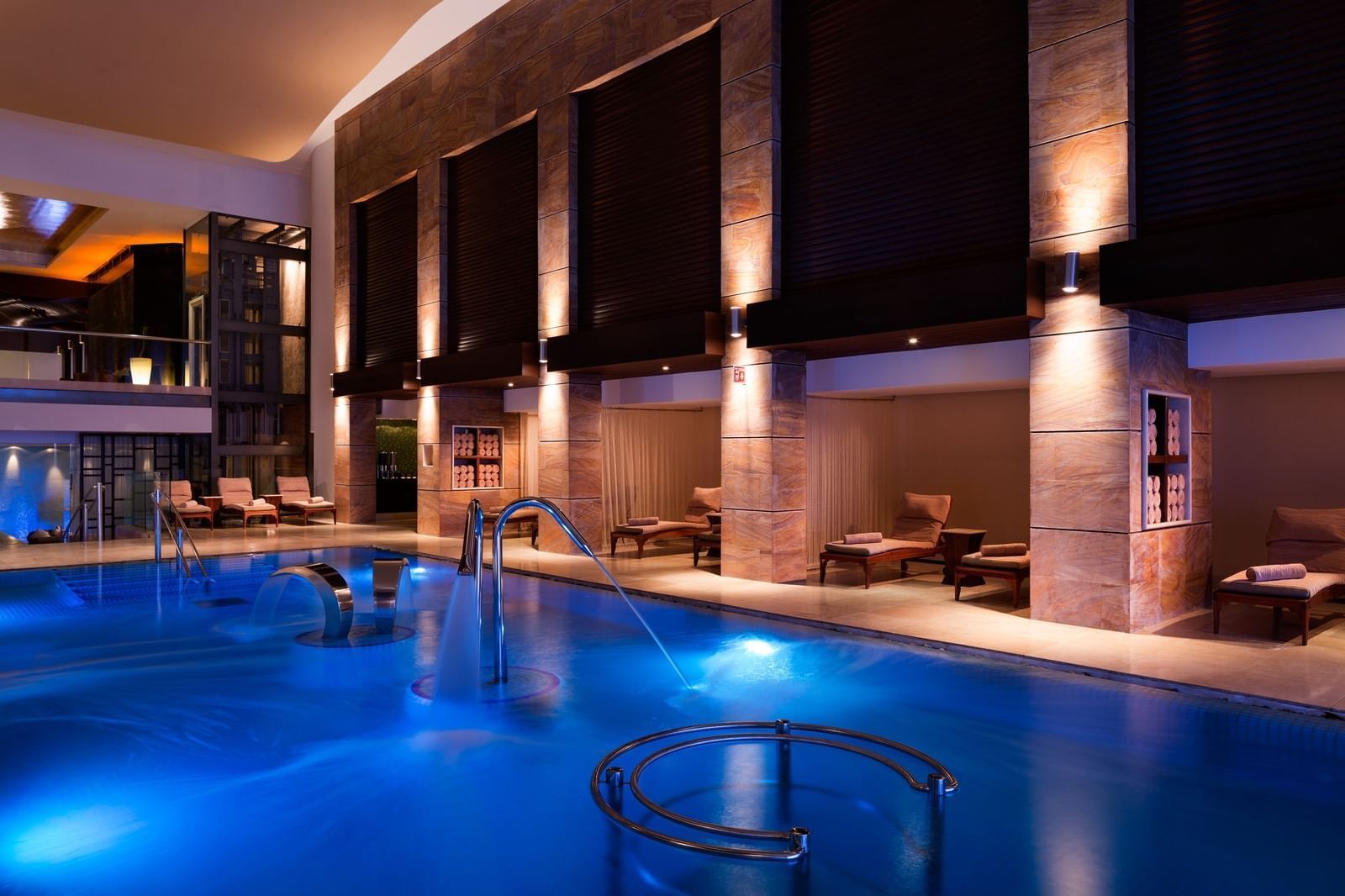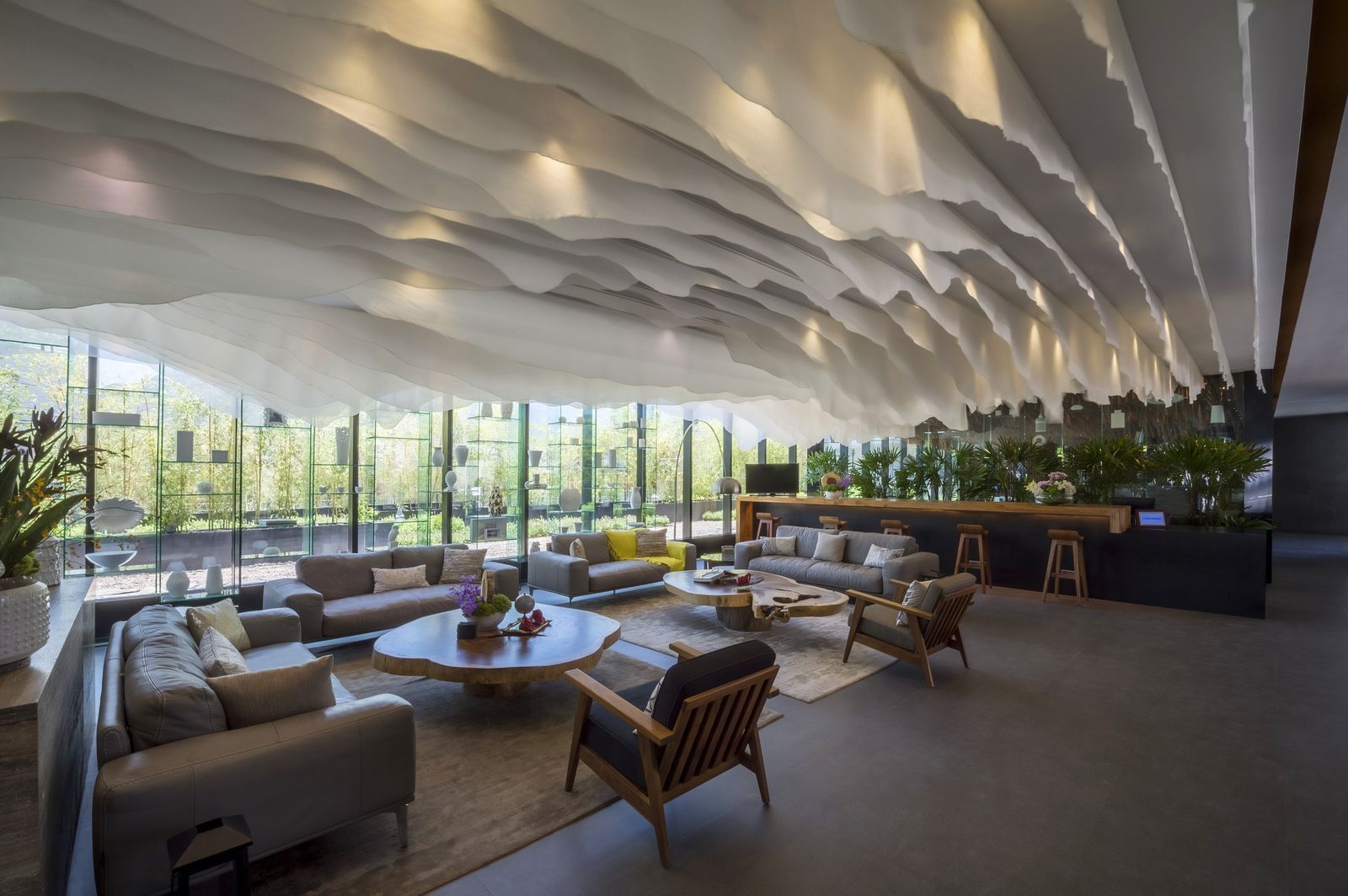 About Posadas
Leading hotel company in Mexico with a history of solid growth since opening its first hotel in 1970.
With an aggressive development plan in recent years, almost one hotel per month and 100 additional hotels operating within the next 5 years. Posadas operates more than 150 hotels and more than 24,000 rooms under its 7 brands, which makes it possible to achieve an efficient centralized administration and a high-level economy of scale.
The geographical coverage of Posadas with its different brands means that agreements are reached with micro, medium and large companies (more than 300 corporate accounts).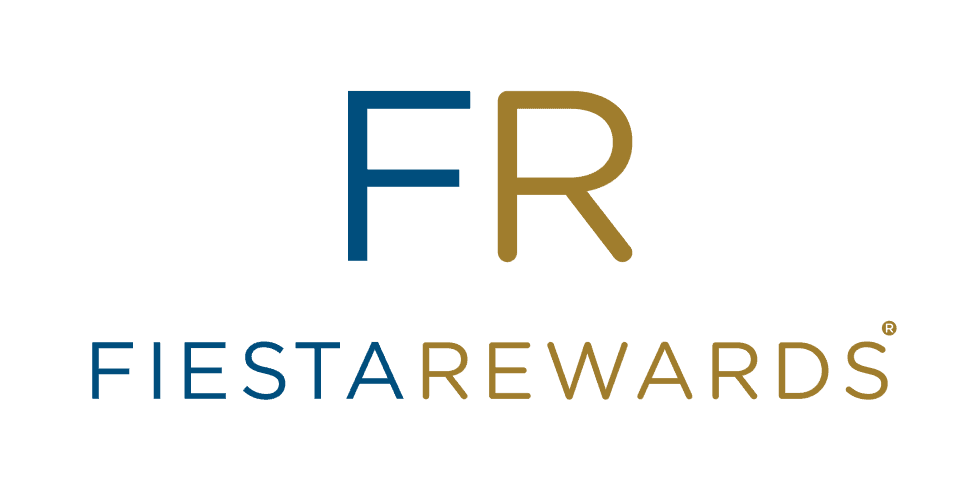 Fiesta Rewards
Fiesta Rewards is an experience that goes beyond each trip, it is discovering more and having better possibilities, living unique experiences and enjoying benefits designed to recognize you at all times.
Give your travels a different meaning and be part of the only frequent flyer program that knows and recognizes you.
Be part of Fiesta Rewards. Join here .