Travel with Meaning
At Posadas, sustainability and respect are part of our culture and DNA. We are a fundamental part of the tourism industry, therefore we have adopted measures and good practices that allow us to protect and care for nature, the environment and promote sustainable tourism. We care about the environment in the present and we act to conserve natural resources and care for the environment, social well-being and economic growth for the future, starting from local consumption for the development of the communities where we operate for the benefit of the society and the national economy.
All these points make up our Travel with Sense plan, where we have laid the foundations of a comprehensive strategy that provides competitiveness and sustainability through:
The communities where we operate for the benefit of society and the national economy.
Compliance and alignment with the UN Sustainable Development Goals in its three main axes: environmental sustainability, social sustainability and economic sustainability.
Compliance with national laws on sustainability.
Care of the health and well-being of employees and guests.
Transparency and ethical behavior.
Respect for the interests of related parties.
Respect for the principle of legality.
Respect for international standards of behavior.
Respect and promotion of human rights.
Support and participation in campaigns aimed at eliminating all forms of abuse, such as the Spotlight Initiative, a global partnership between the European Union and the UN to invest in equality and empowerment of girls and women to achieve the sustainable development goals.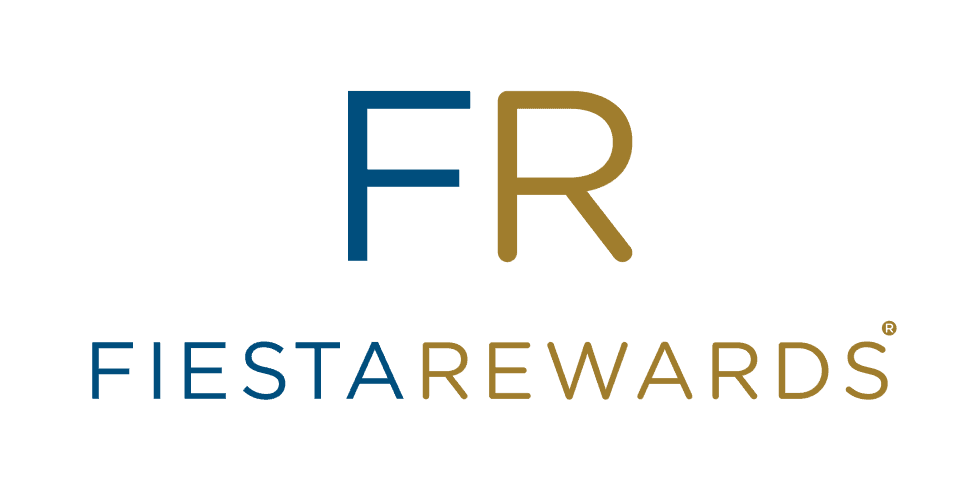 Fiesta Rewards
Fiesta Rewards is an experience that goes beyond each trip, it is discovering more and having better possibilities, living unique experiences and enjoying benefits designed to recognize you at all times.
Give your travels a different meaning and be part of the only frequent flyer program that knows and recognizes you.
Be part of Fiesta Rewards. Join here .