Book now & pay when travel
Guadalajara Luxury and Convenience
Great location close to Anderas Mall, to a large multifunctional park and lateral Park which was perfect for walking or jogging. Close by there are many restaurants offering a variety of foods and prices. It is a short distance from Zapopan historic Center and about a 25 minute drive to Guadalajara historic centre. If you prefer to travel by Metro there is a station a short 1 km. away. We had absolutely no concerns about the application of procedures established for Covid which all staff adhered to in a friendly manner. The concierge was efficient, thoughtful, very helpful gracious and friendly
Excellent costumer service
My friend and I stayed here for a few days and loved it since we got there! Wish we would of had more time to enjoy their amenities. There was always someone available to answer questions at the door and reception desk with a smile! Yasmin, the concierge we met with was amazing at answering all our questions and looking up some events for us. She was amazing! We felt safe at all times and never hesitated to ask for anything. The rooms are spacious, clean, and at bight they turn the tv in with low low key music and leave some slippers next to the beds with sheets folded back and a couple chocolates. Nice touch! Would stay here again in a heartbeat
The Best Hotel in Guadalajara
My husband and I stayed for eight nights (again) at this wonderful hotel with comfortable and beautiful remodeled rooms, delicious food, very clean, excellent service and very safe. We don't even consider other options when we visit Guadalajara with friends to attend the yearly golf tournament. Located in a beautiful area of Guadalajara, walking distance to many restaurants, bars, shopping centers, banks, casino and movie theater. From the moment of our arrival we are always greeted by helpful employees who are attentive and will go over our expectations to make us feel like part of their family and not just a traveler.
If you are planning a trip to Guadalajara for business or pleasure you will be surprised by Unique First Class Service from every single person who works in The Grand Fiesta Americana Hotel.
Grand Fiesta Americana Guadalajara Country Club
An exclusive hotel that delivers an unbeatable stay
All of our rooms and suites are sophisticated spaces full of elegant, exclusive details that guarantee a pleasant stay, befitting one of the most prestigious hotels in the world. Admire the spectacular nature of Guadalajara from your suite; pamper yourself and relax after a day exploring the Perla Tapatia.
Contemporary décor is complemented by a range of special amenities such as free Wi-Fi, comfortable beds with plush mattresses and luxury linens, 60-inch flat-screen TVs with cable, mini-bars and 24-hour room service.
For an even more luxurious experience, reserve one of our Fiesta Club rooms, where you will enjoy personalized service and access to the Grand Club Lounge. The lounge offers a gourmet breakfast, delicious cookies and non-alcoholic beverages. During the day you can enjoy a variety of canapés and house wine; at night, choose from a variety of beers.
Activities and entertainment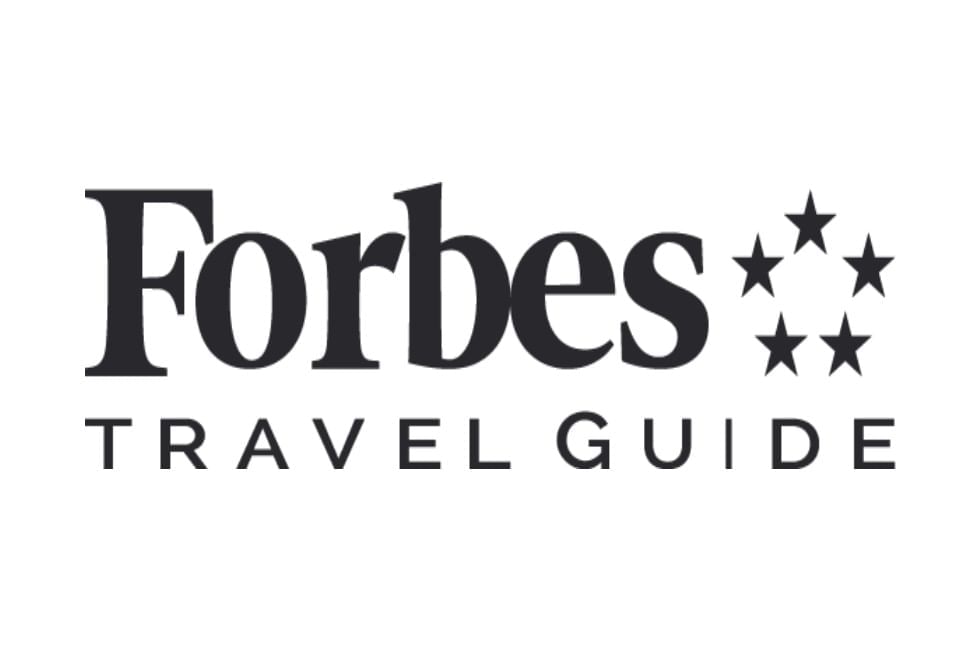 FORBES AWARD
The distinguished Forbes Travel Guide Awards are given to establishments with the highest levels of service and luxurious facilities. At Grand Fiesta Americana we are very proud to be among the hotels and spas with the best ratings and stars in their categories.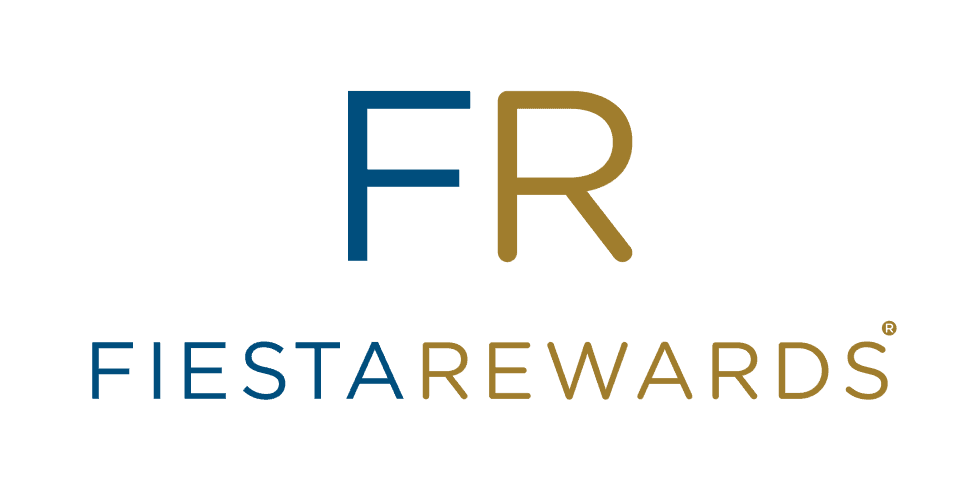 Join Fiesta Rewards Today!
Join Fiesta Rewards to live an experience that goes beyond each trip, is to discover more, live unique experiences and enjoy benefits designed to recognize you. Join here.