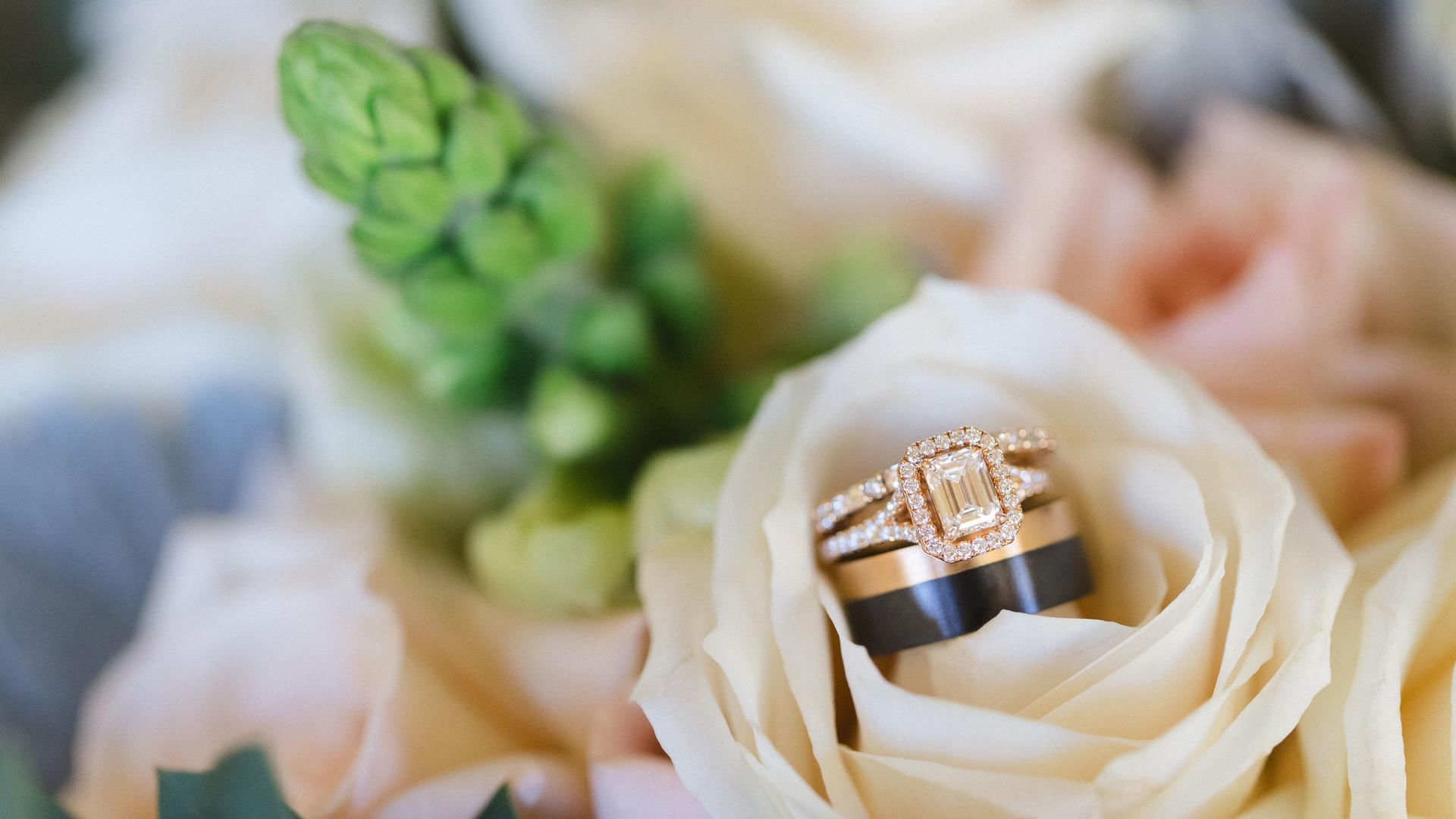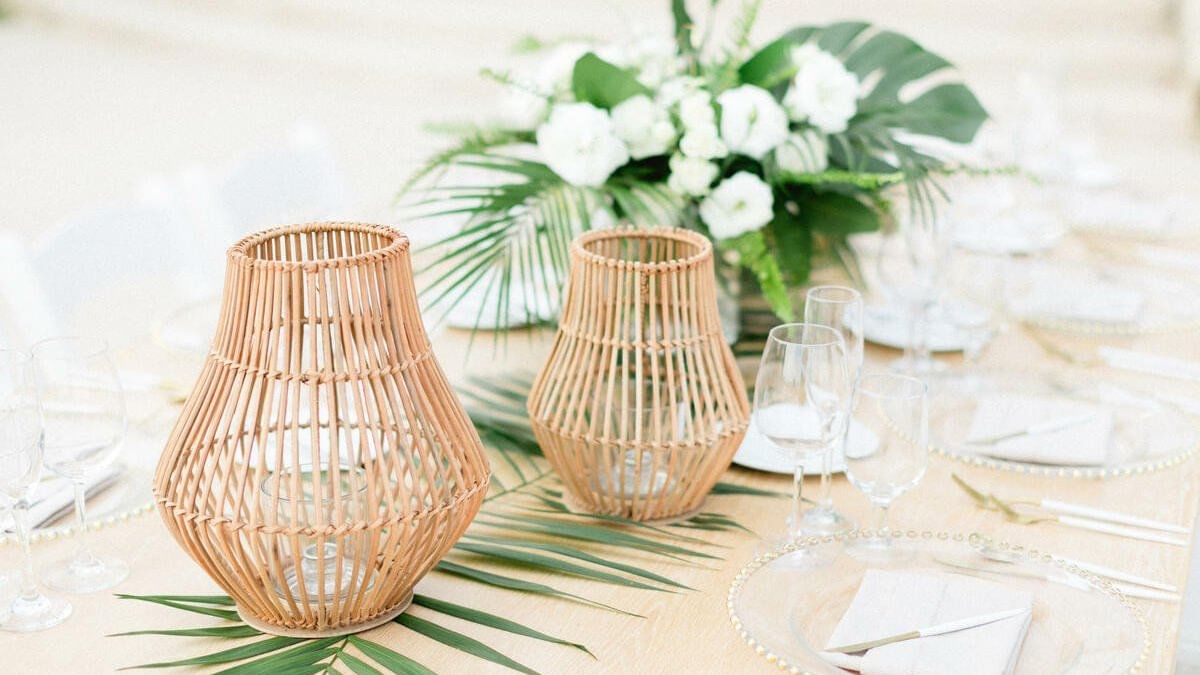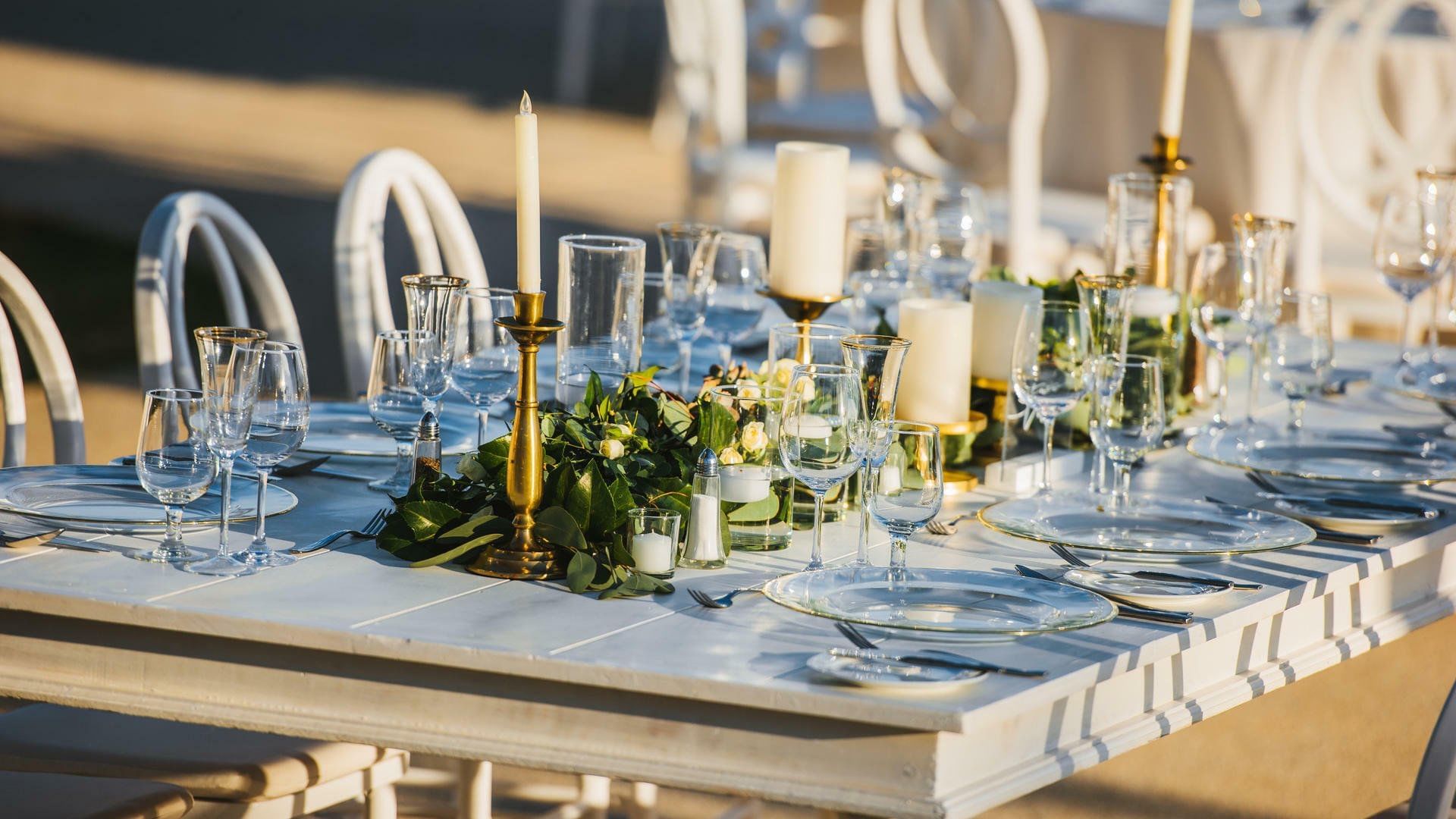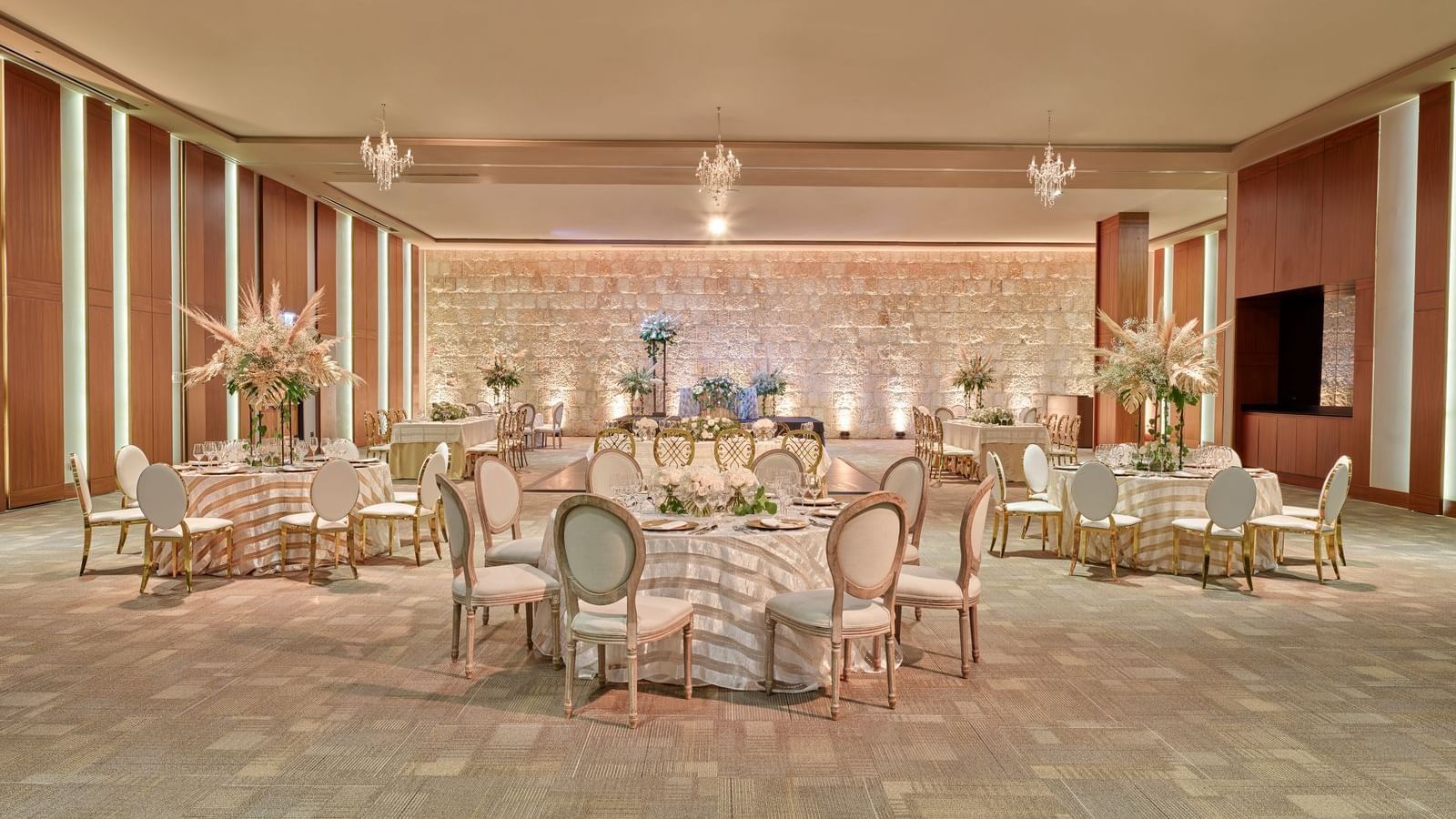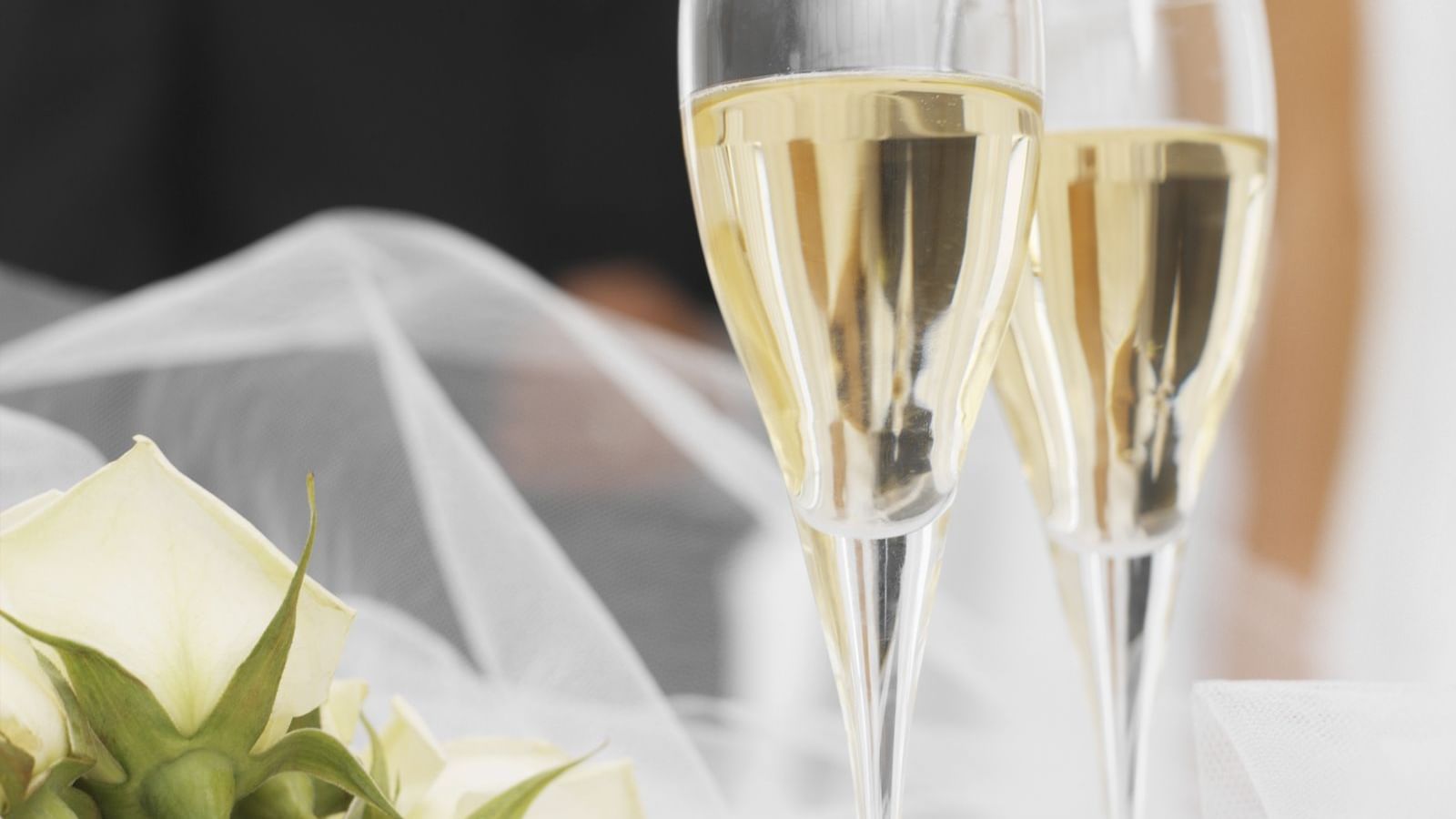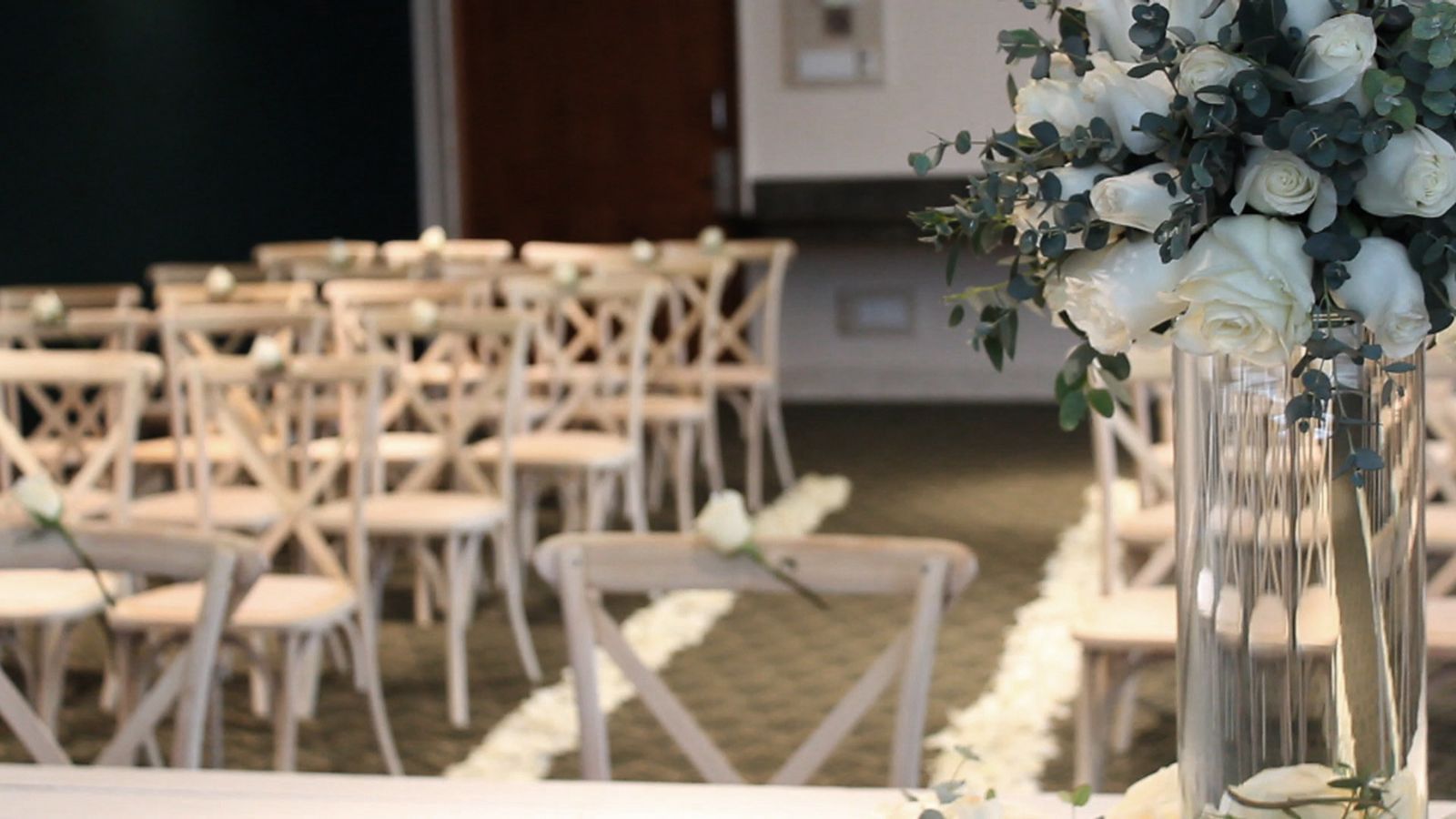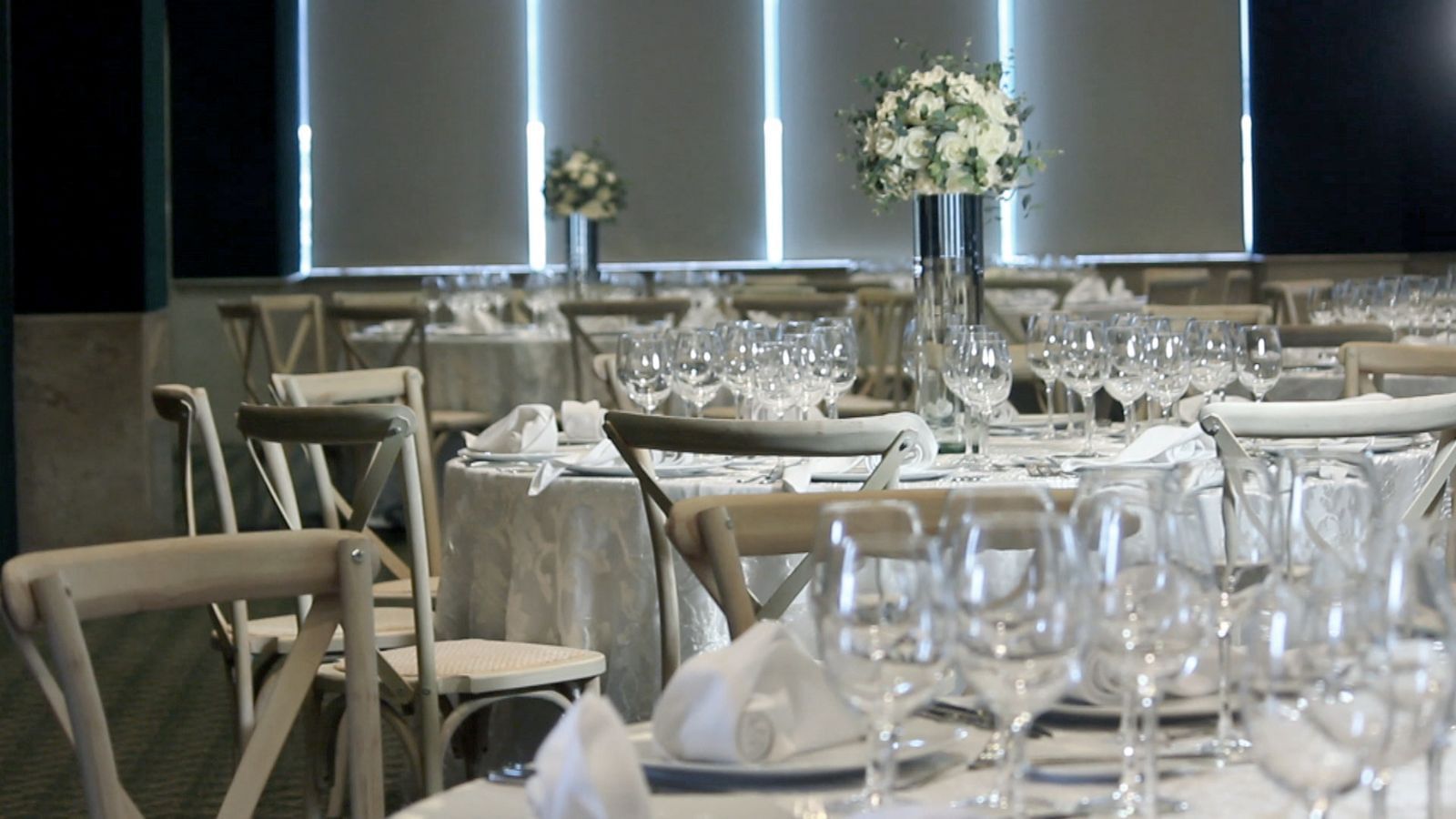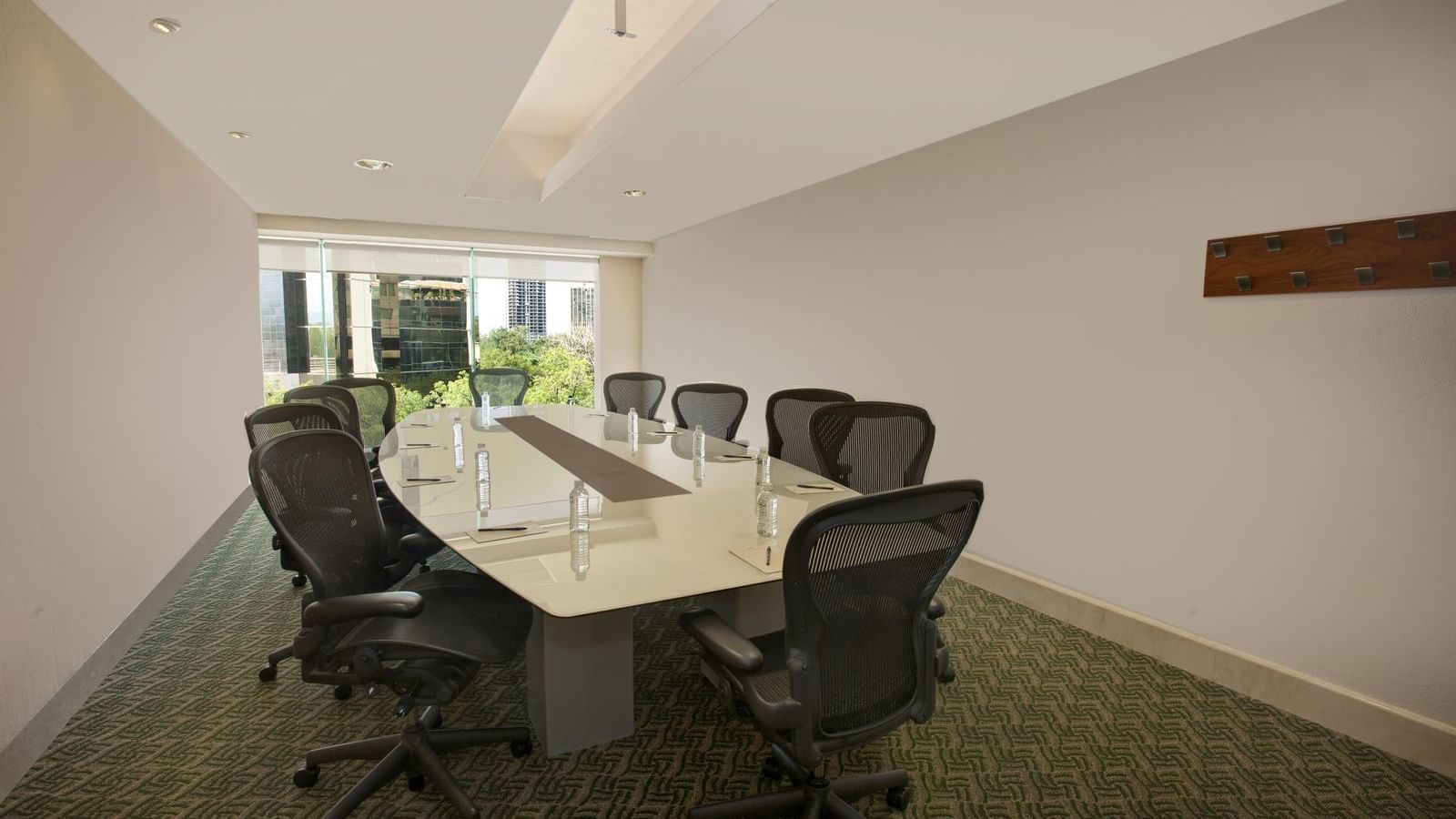 Weddings
A dream wedding at Guadalajara's premier hotel
Grand Fiesta Americana Guadalajara Country Club is one of the most popular wedding venues in Guadalajara. Modern design, subtle luxury, and cosmopolitan flair provide a distinctive backdrop for your special day.
Our elegant facilities offer you private and outdoor spaces for an intimate meeting or banquet, and our events and catering team will make sure that everything goes perfectly, personalizing your events, assisting you at all times and designing delicious catering menus with Mexican and international cuisine.
Choose one of our elegant event rooms, including the Providencia Terrace on the second level and the Sky Lounge on the 19th floor; both offer an elegant and sophisticated interior and exterior environment with spectacular views.
If you wish, our team can organize group outings, recreational activities and local tours in some destinations in Guadalajara.
When you book your wedding at Grand Fiesta Americana Guadalajara Country Club, be sure to ask about special room block rates for your guests.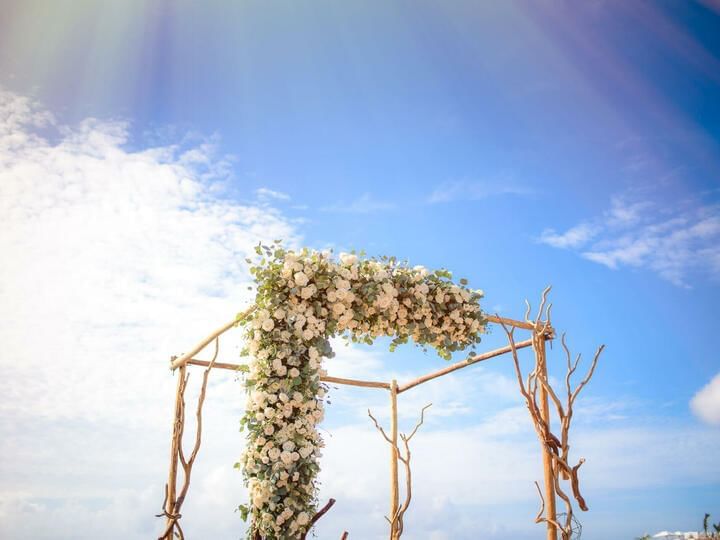 Symbolic Weddings
A symbolic or non-denominational ceremony is a promise of love between the couple. It is performed by a minister with no religious denomination or legal standing. Feel free to prepare your own vows or readings.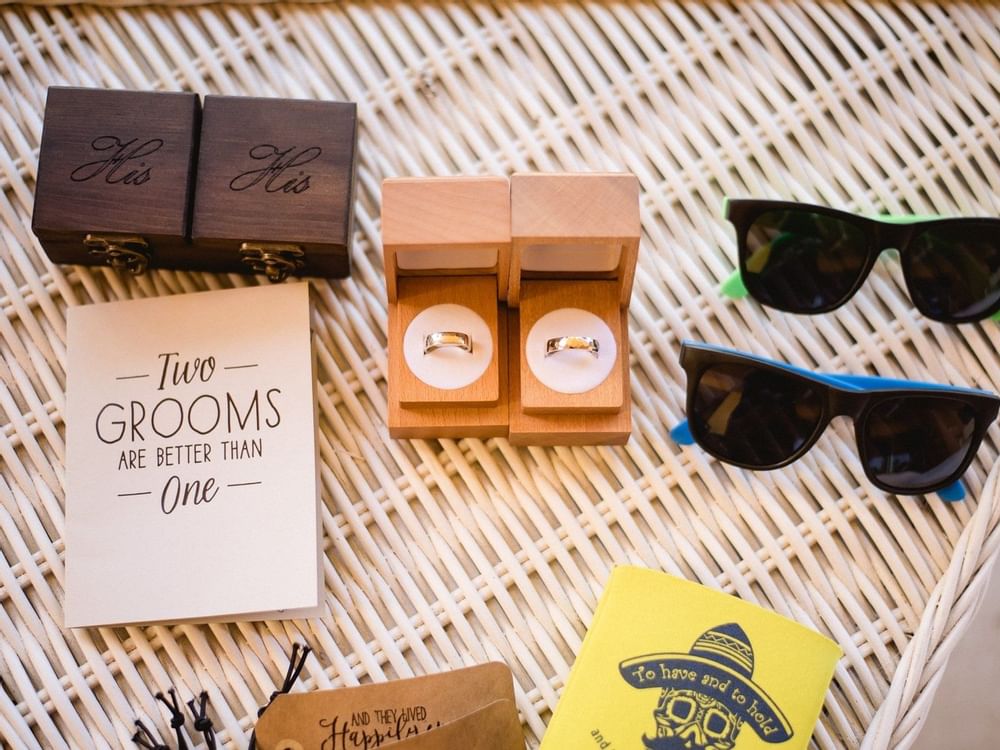 LGBT Weddings
Love is love – and we're proud to help you celebrate it. Our hotel is a gay friendly property and our planners and staff are well trained to offer professional service and help you create a wedding that beautifully symbolizes your union.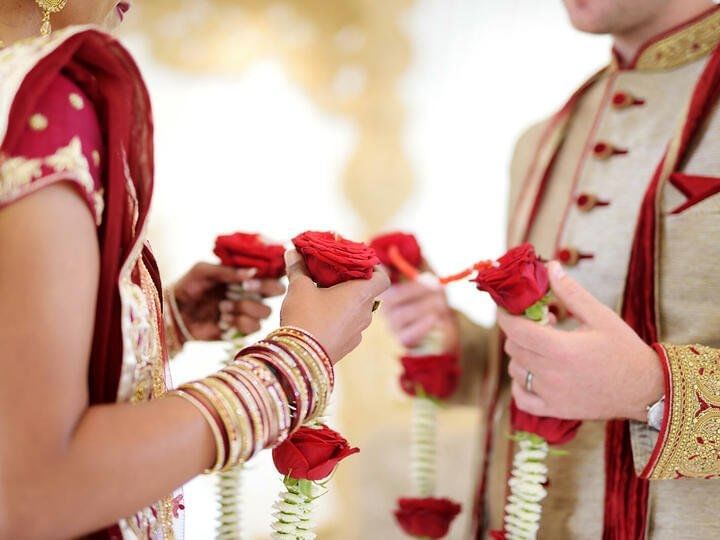 Multicultural Weddings
Our team is well-versed in organizing and hosting magnificent multicultural wedding celebrations and will work tirelessly to honor all of your customs and traditions.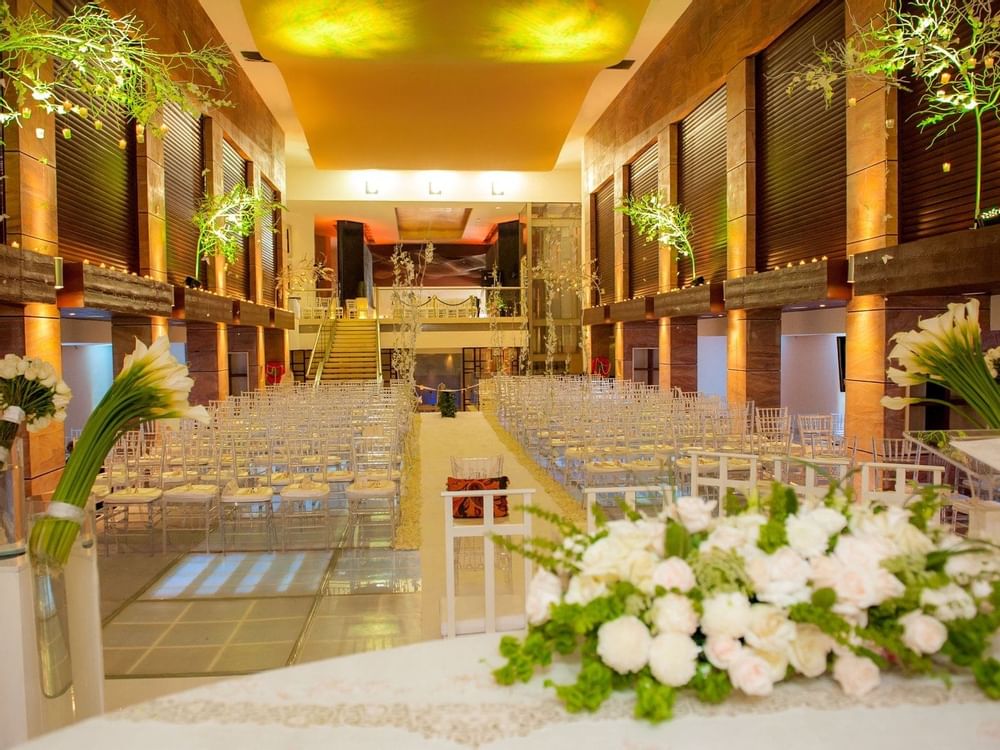 Classic Weddings
Allow us to design a classically styled wedding in our elegant Party Room.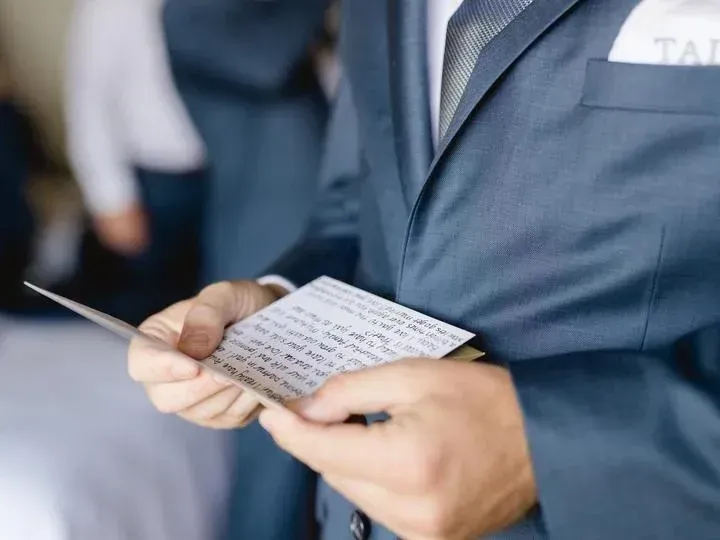 Civil / Legal Weddings
This ceremony officially changes your legal status from "single" to "married" and is valid worldwide. The ceremony is performed by a Justice of the Peace. This ceremony requires the wedding couple and four witnesses to be in Cancún for at least three business days before the wedding, and to provide certain documentation. Legal marriage ceremonies incur additional fees; please check with your wedding planner.
Wedding packages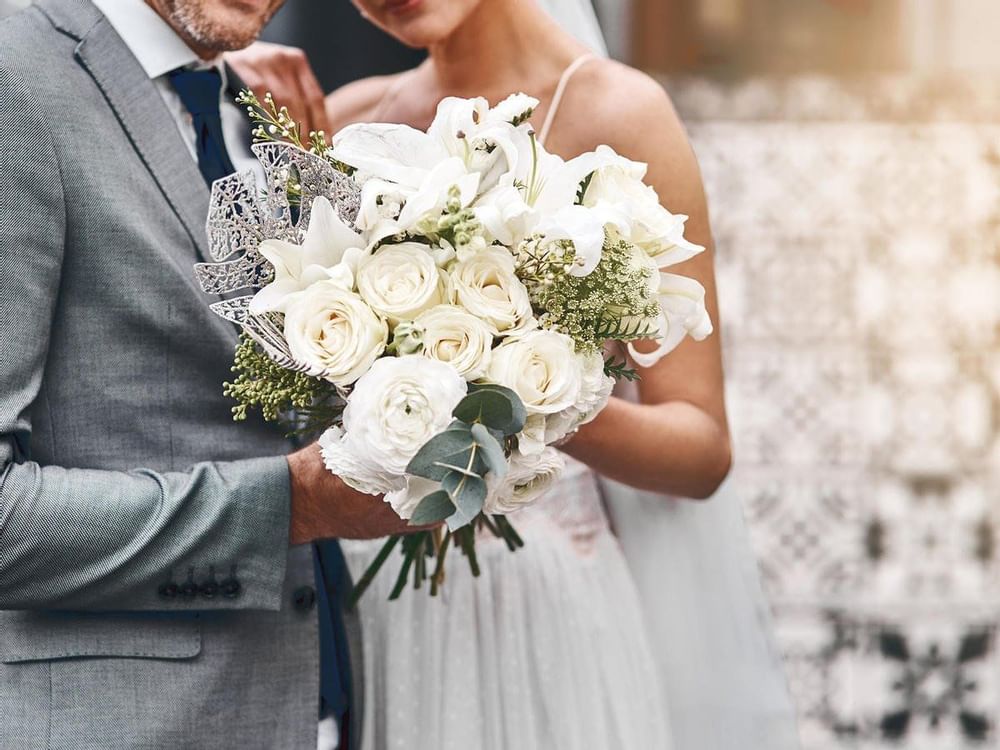 Basic Wedding Package
An intimate wedding will be a beautiful celebration.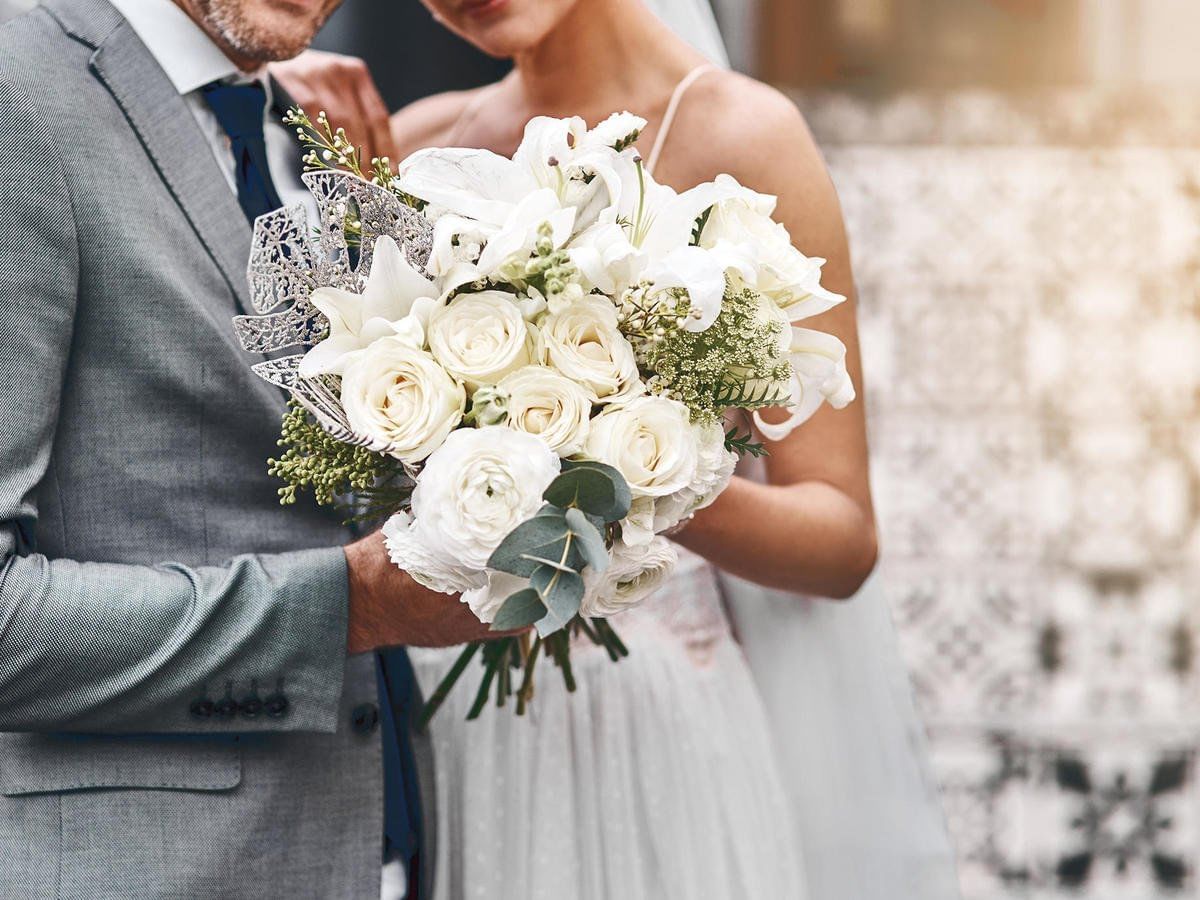 A package that will have essentially what you are looking for your big day. Leave everything in our hands with this package available to celebrate your dream.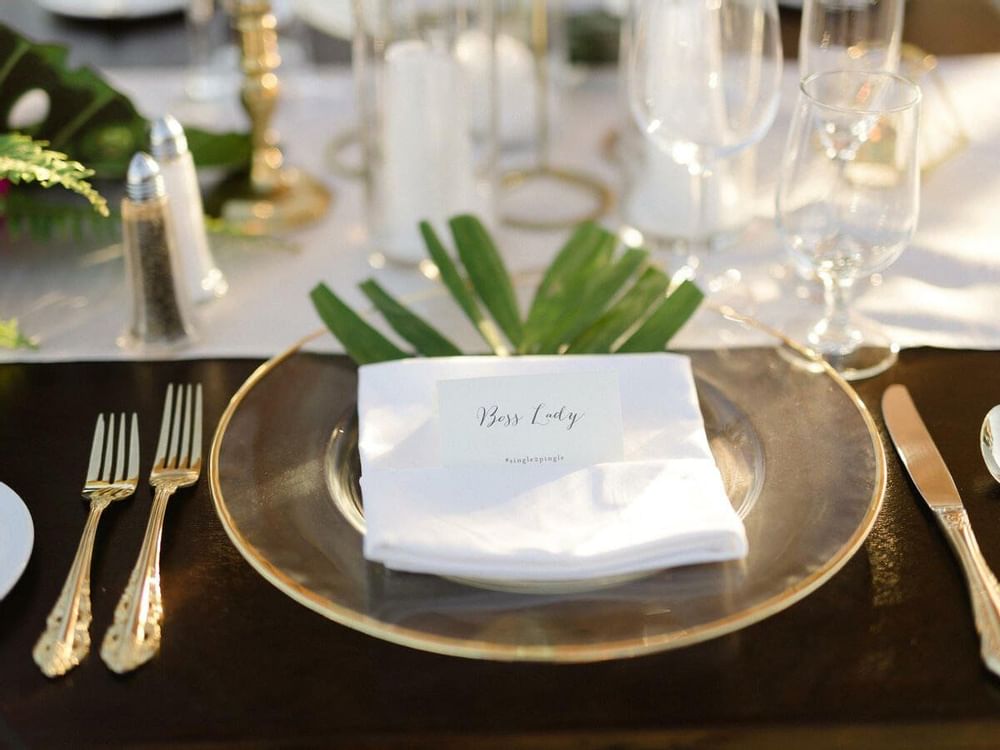 Plus Wedding Package
The longing of a small wedding will come true.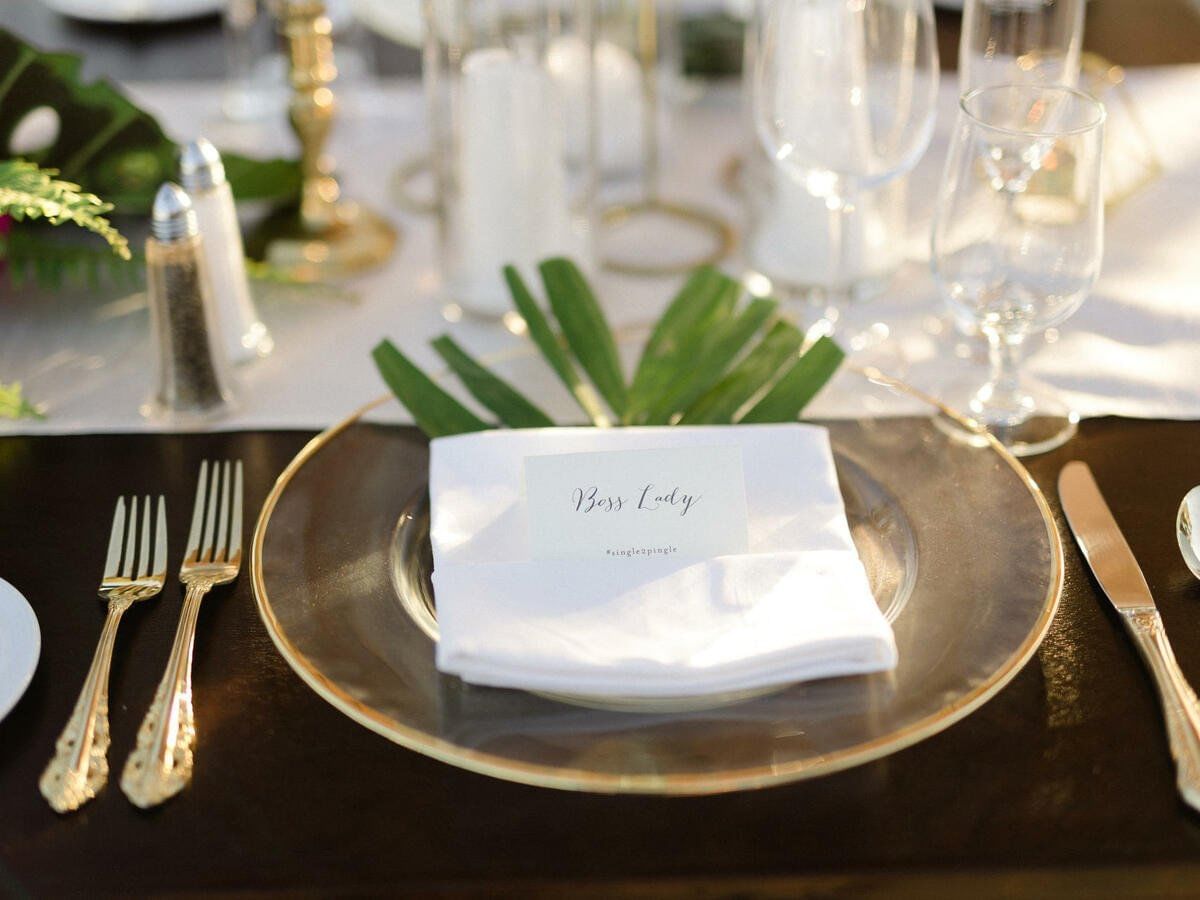 Enjoy all the amenities and services of our basic wedding package with additional upgrades.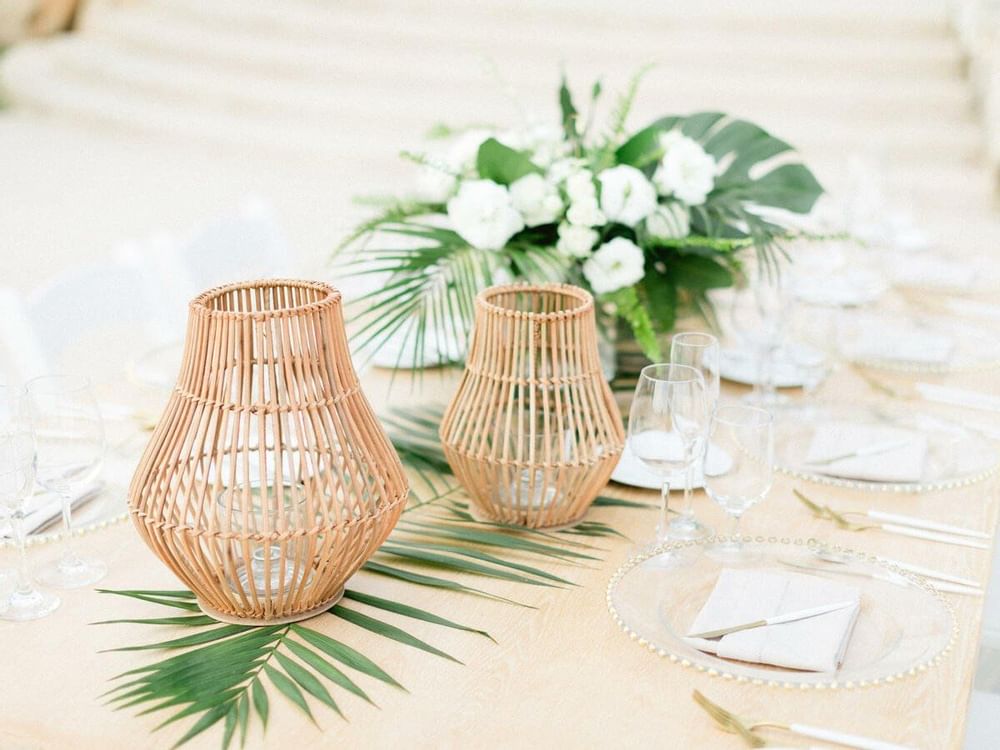 Paquete Grand boda
Celebrate the best day of your life with your loved ones: a dream wedding. P>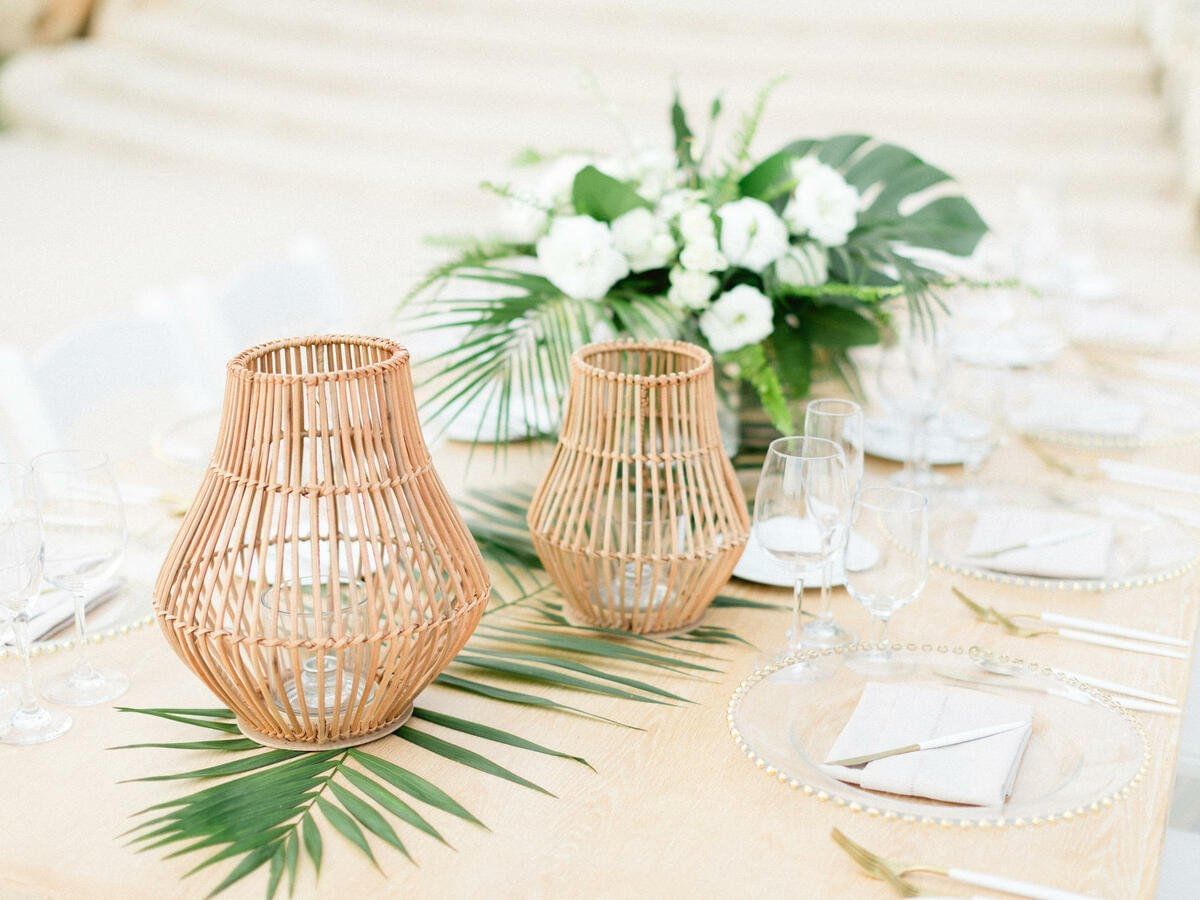 Centerpieces with base and flowers to choose
Salon for use by stylists (does not include stylists)
One waiter for every ten people
One captain for every 20 tables
One bartender for every 50 people
One hostess for every 100 people
One security element for every 100 people for the event.
A floor person in ladies and gentlemen's dressing table
VIP valet parking service
Courtesy room for the couple the night of the event, includes breakfast on Sunday
VIP treatment for the bride and groom's room
Breakfast for the parents of both grooms the day after the event
Special room rates for your guests (from ten rooms and subject to availability)
The wedding coordinator will be on the lookout throughout the event
Five-minute fireworks show and DJ
Quarry wall lighting