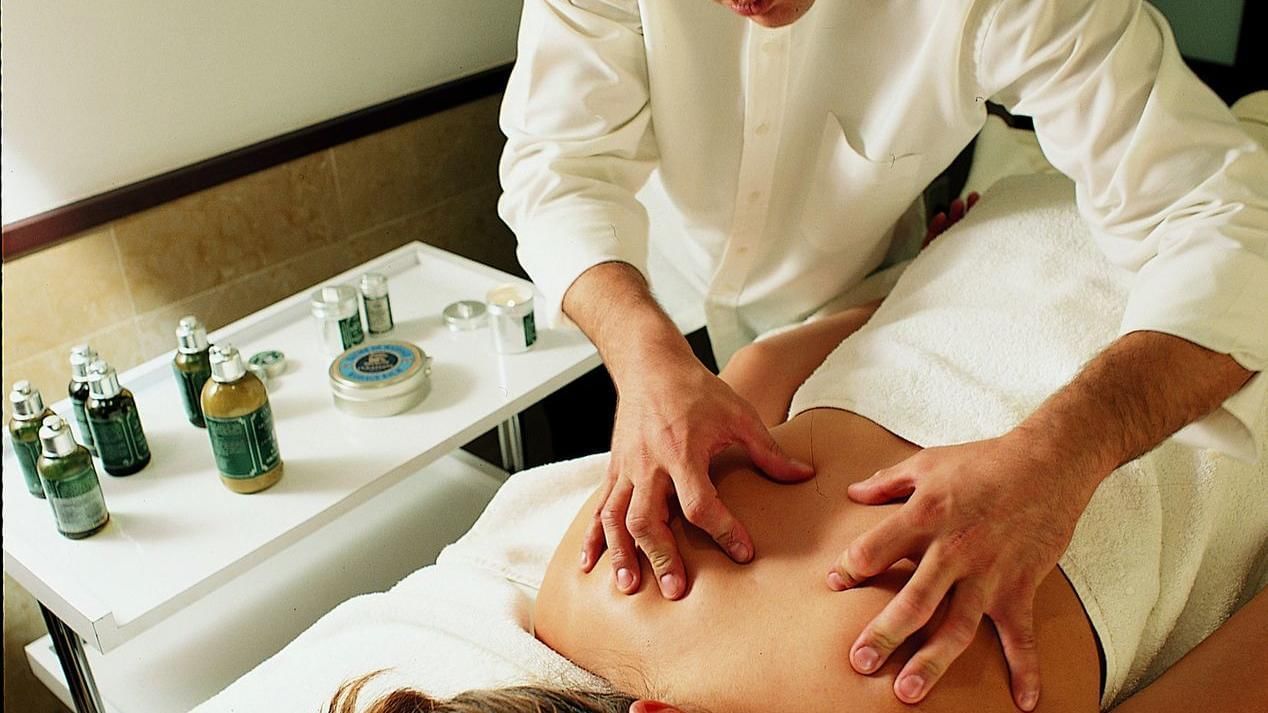 Spa
Relax and rejuvenate at our Oaxaca spa
Nabane Spa at Grand Fiesta Americana Oaxaca is an enchanting oasis. In the Zapotec language, the word Nabane means to be alive, which reflects our commitment to well-being and healing.
Located within a quiet environment, the spa is decorated with native plants and Oaxacan elements handcrafted by local artisans. Take time to focus on your well-being.
Let our staff warmly welcome you with a massage, facial or body treatment in one of our private rooms. Also enjoy a stimulating hydrotherapy treatment. Relax with a drink of your choice in our delicious pool or ease tired muscles in our sauna. Experience a quiet moment before or before your treatment in our relaxation room. Ask about the packages that Nabane Spa offers for groups and individuals.