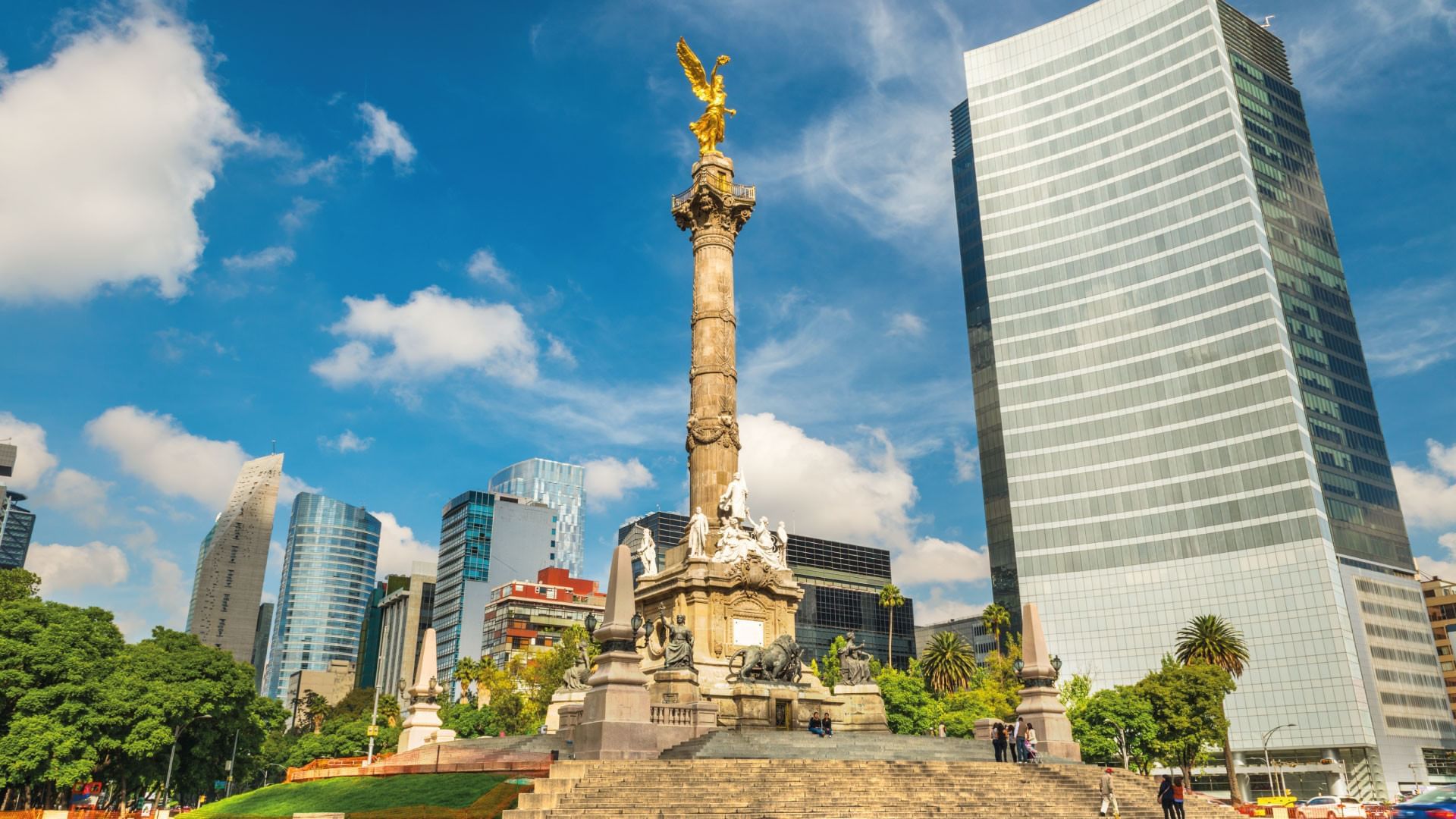 Ciudad de México
The capital of México is one of the coolest places to visit. Let yourself be captivated by the magic of this imposing city, where archaeological sites, colonial architecture, contemporary buildings, cultural centers, natural parks, colorful markets, exclusive boutiques and shopping centers coexist.
As one of the cities with the most museums in the world, México City has four areas that have been designated World Heritage Sites by UNESCO: the Historic Center, Xochimilco, the central campus of the UNAM and the Luis Barragán Casa-Studio.
Grand Fiesta Americana Chapultepec
Estadio de Béisbol Fray Nano
Velodromo Olímpico Agustin Melgar
Centro Histórico Ciudad de México
Domo del Palacio de los Deportes
Parque Nacional Desierto de los Leones
Centro Comercial Arcos Bosques
Centro Comercial Santa Fe
Museo Monumento a la Revolución
Autódromo Hermanos Rodríguez
Iglesia de Santo Domingo CDMX
Centro de Tlalnepantla, Gustavo Baz.
Premium Outlets Punta Norte
Centro Recreativo Arcos del Sitio
Arcos Bosques Shopping mall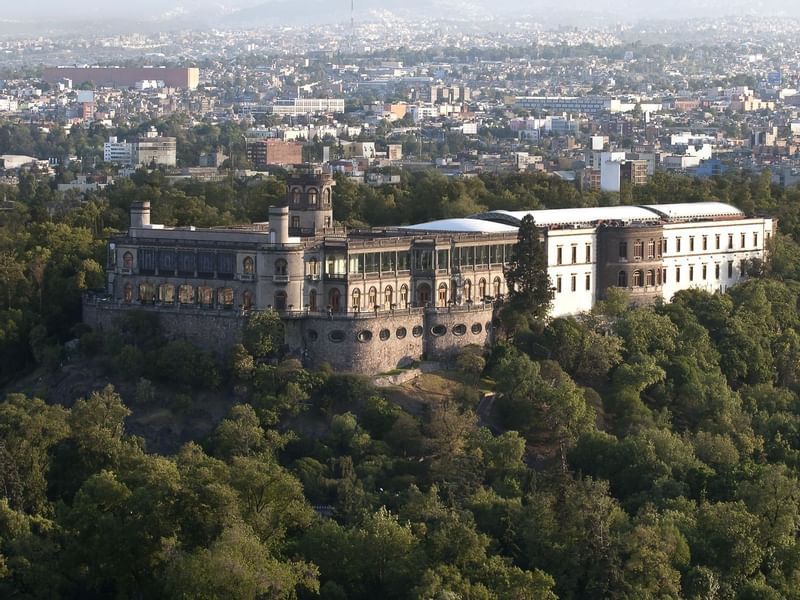 Grand Fiesta Americana Chapultepec
756 Calzada General Mariano Escobedo, Anzures, 11590
Mexico City, Mexico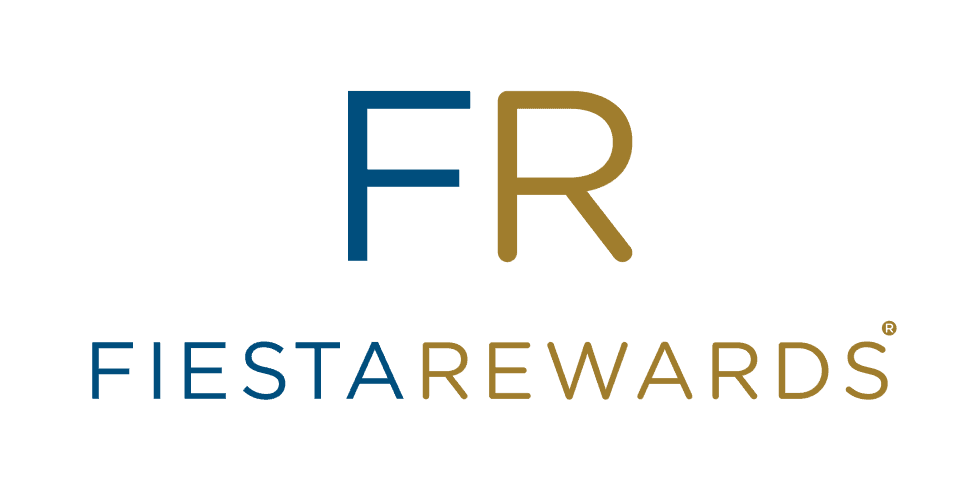 Fiesta Rewards
Fiesta Rewards is an experience that goes beyond each trip, it is discovering more and having better possibilities, living unique experiences and enjoying benefits designed to recognize you at all times.
Give your travels a different meaning and be part of the only frequent flyer program that knows and recognizes you.
Be part of Fiesta Rewards. Join here .