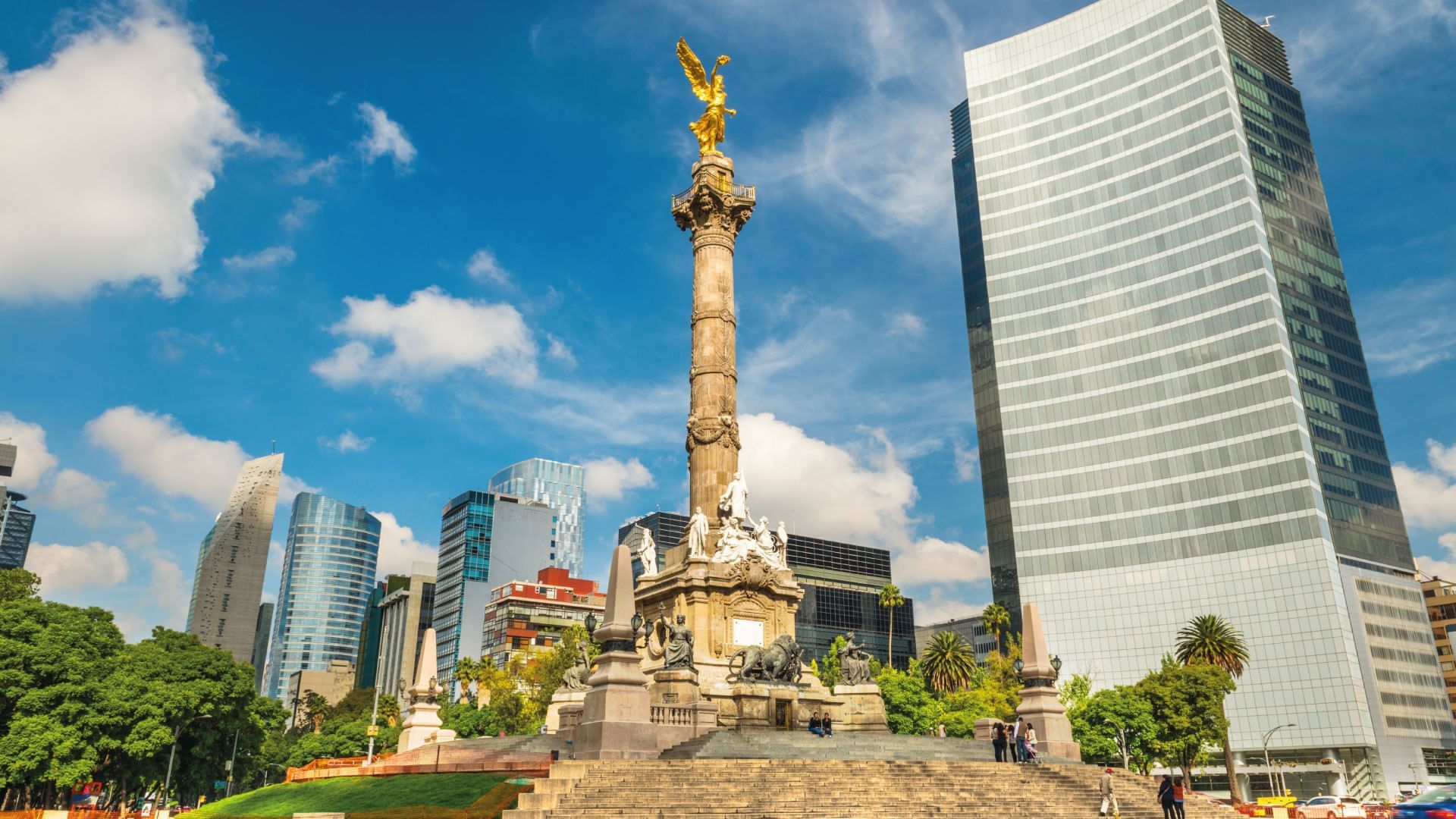 Ciudad de México
The city of Mexico is the capital of the Mexican Republic and the economic heart of the country, as well as one of the largest urban areas in the world. In this imposing city they coexist archaeological sites, colonial constructions, contemporary buildings, cultural centers, natural parks, colorful markets and exclusive boutiques and shopping centers.
Recognized for being one of the cities with more museums in the world, the CDMX has four areas declared World Heritage Site by UNESCO: the historic center, Xochimilco, the Central Campus of the UNAM and the Casa-Studio Luis Barragán.
A point of great interest in the City, is Santa Fe, located about 7 miles from the historic center of Mexico City, it offers the traveler some of the most impressive modern architecture buildings in Mexico City, which house corporate headquarters interspersed with tall residential towers, as well as undeveloped green areas. Visit La Mexicana Ecological Park to see open grassy areas, playgrounds and restaurants. Additionally, Santa Fe has the largest Shopping Center in Mexico, the third largest in Latin America and one of the 30 largest in the world.
It is a city that fascinates, seduces and amazing.
Grand Fiesta Americana Chapultepec
Estadio de Béisbol Fray Nano
Velodromo Olímpico Agustin Melgar
Historic Center Mexico City
Domo del Palacio de los Deportes
Parque Nacional Desierto de los Leones
Centro Comercial Arcos Bosques
Centro Comercial Santa Fe
Museo Monumento a la Revolución
Autódromo Hermanos Rodríguez
Iglesia de Santo Domingo CDMX
Grand Fiesta Americana Chapultepec
756 Calzada General Mariano Escobedo, Anzures, 11590
Mexico City, Mexico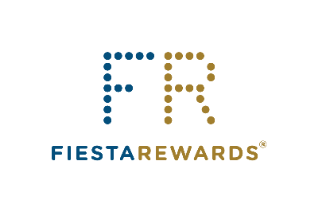 Fiesta Rewards
Fiesta Rewards is an experience that goes beyond each trip, it is discovering more and having better possibilities, living unique experiences and enjoying benefits designed to recognize you at all times.
Give your travels a different meaning and be part of the only frequent flyer program that knows and recognizes you.
Be part of Fiesta Rewards. Join here .