Wellness
BALANCE AND HARMONY
Delight your senses in cosmopolitan spaces designed for sophisticated travelers who demand perfection in every detail. Open, airy lobbies offer playful design and enchanting artistic accents. Discover elegant decor in vibrant urban destinations and in the country's most beautiful beach towns. Luxury surrounds you at every turn, amplifying your experience. Take advantage of exclusive amenities, guaranteed to make your stay unforgettable.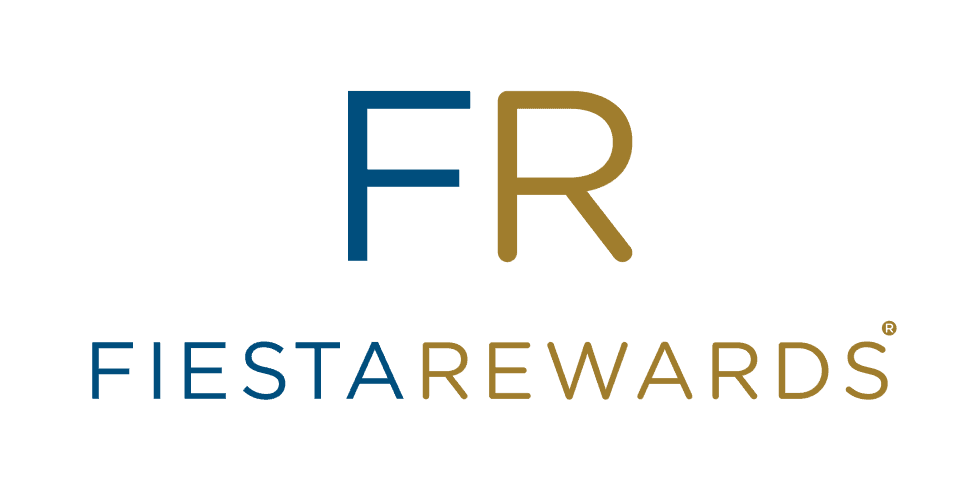 Fiesta Rewards
Fiesta Rewards is an experience that goes beyond each trip, it is discovering more and having better possibilities, living unique experiences and enjoying benefits designed to recognize you at all times.
Give your travels a different meaning and be part of the only frequent flyer program that knows and recognizes you.
Be part of Fiesta Rewards. Join here .