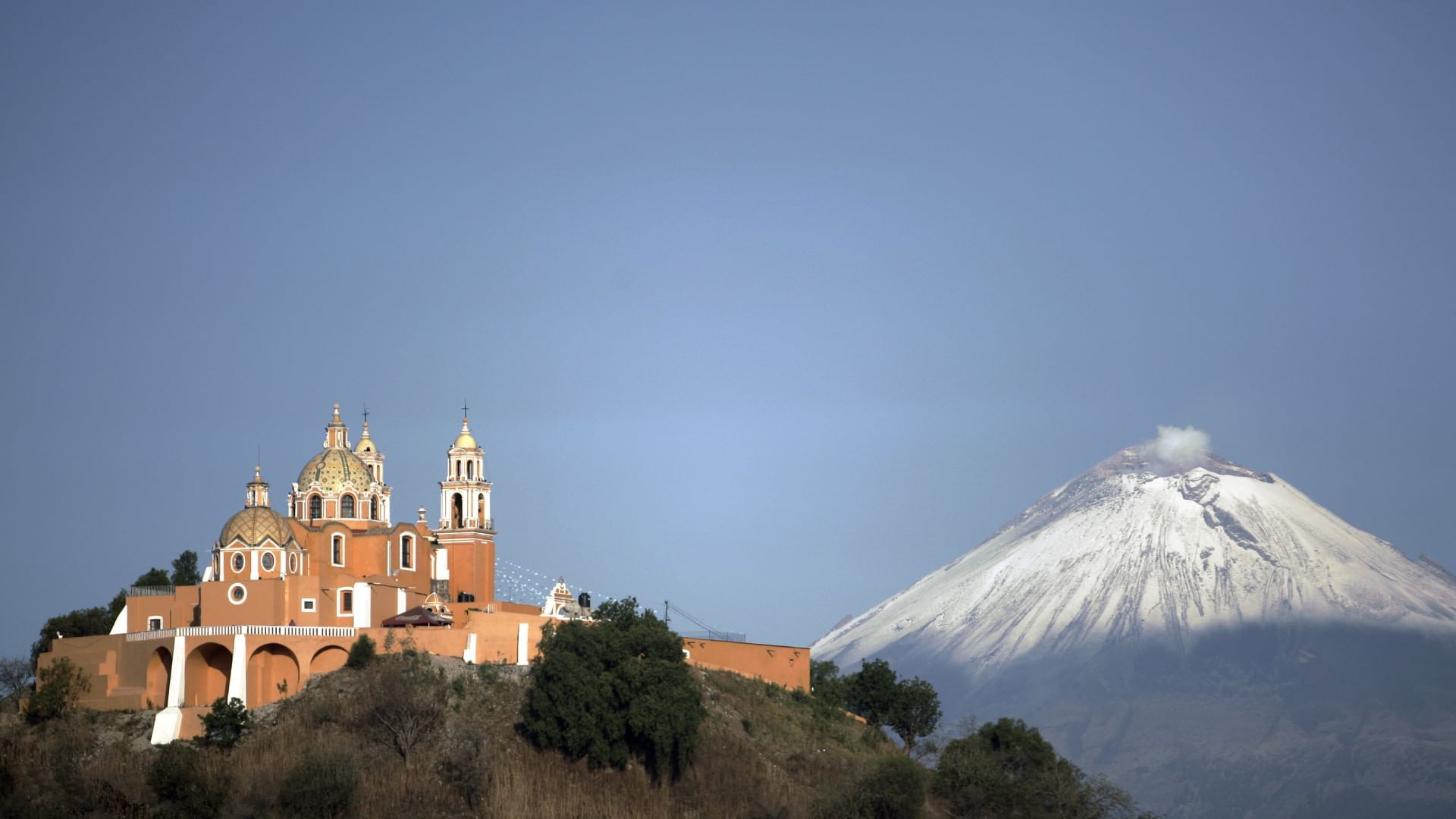 Puebla
Journey to the colonial past in the city of Puebla, one of the most fascinating places to visit in México. Tour the Historic Center. Buy a talavera handicraft and local delicacies including sweet potatoes or "borrachitos". Stroll through the Barrio del Artista or the Barrio de los Sapos and head to the famous La Pasita cantina. Savor the chiles en nogada and the mole. Admire the view from the Estrella de Puebla and get to know the forts where the battle of Cinco de Mayo was fought.
Grand Fiesta Americana Puebla Angelópolis
Centro Histórico de Puebla
Zona Arqueológica de Cholula
Centro Comercial Angelópolis
Estadio de beisbol Hermanos Serdán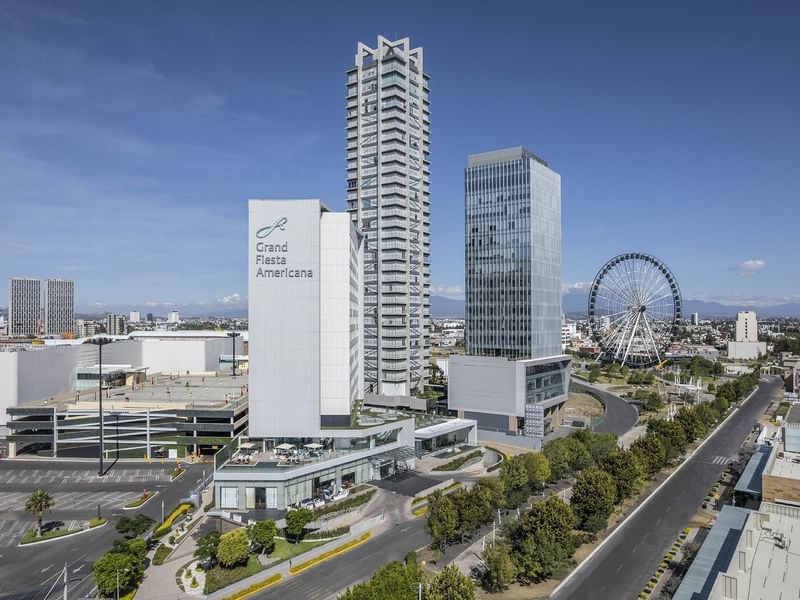 Grand Fiesta Americana Puebla Angelópolis
2507 Osa Mayor, 72190
Heroica Puebla de Zaragoza, Puebla, Mexico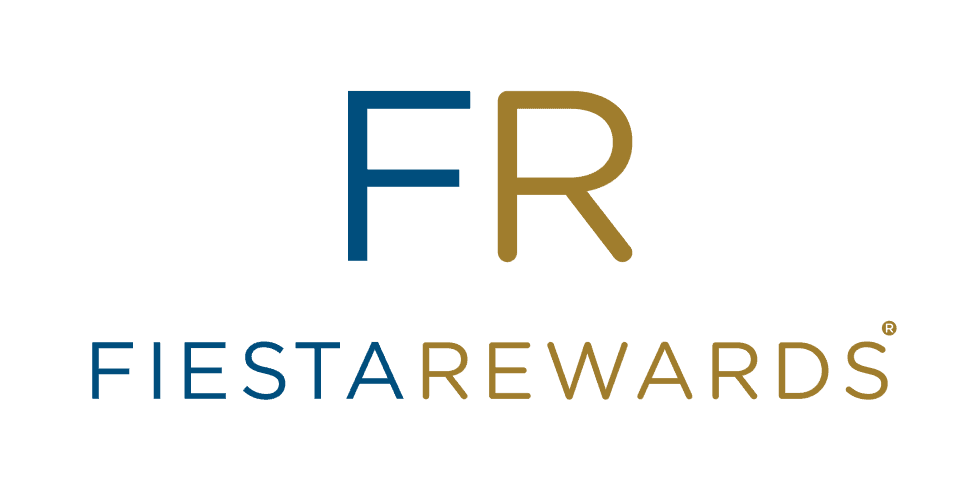 Fiesta Rewards
Fiesta Rewards is an experience that goes beyond each trip, it is discovering more and having better possibilities, living unique experiences and enjoying benefits designed to recognize you at all times.
Give your travels a different meaning and be part of the only frequent flyer program that knows and recognizes you.
Be part of Fiesta Rewards. Join here .