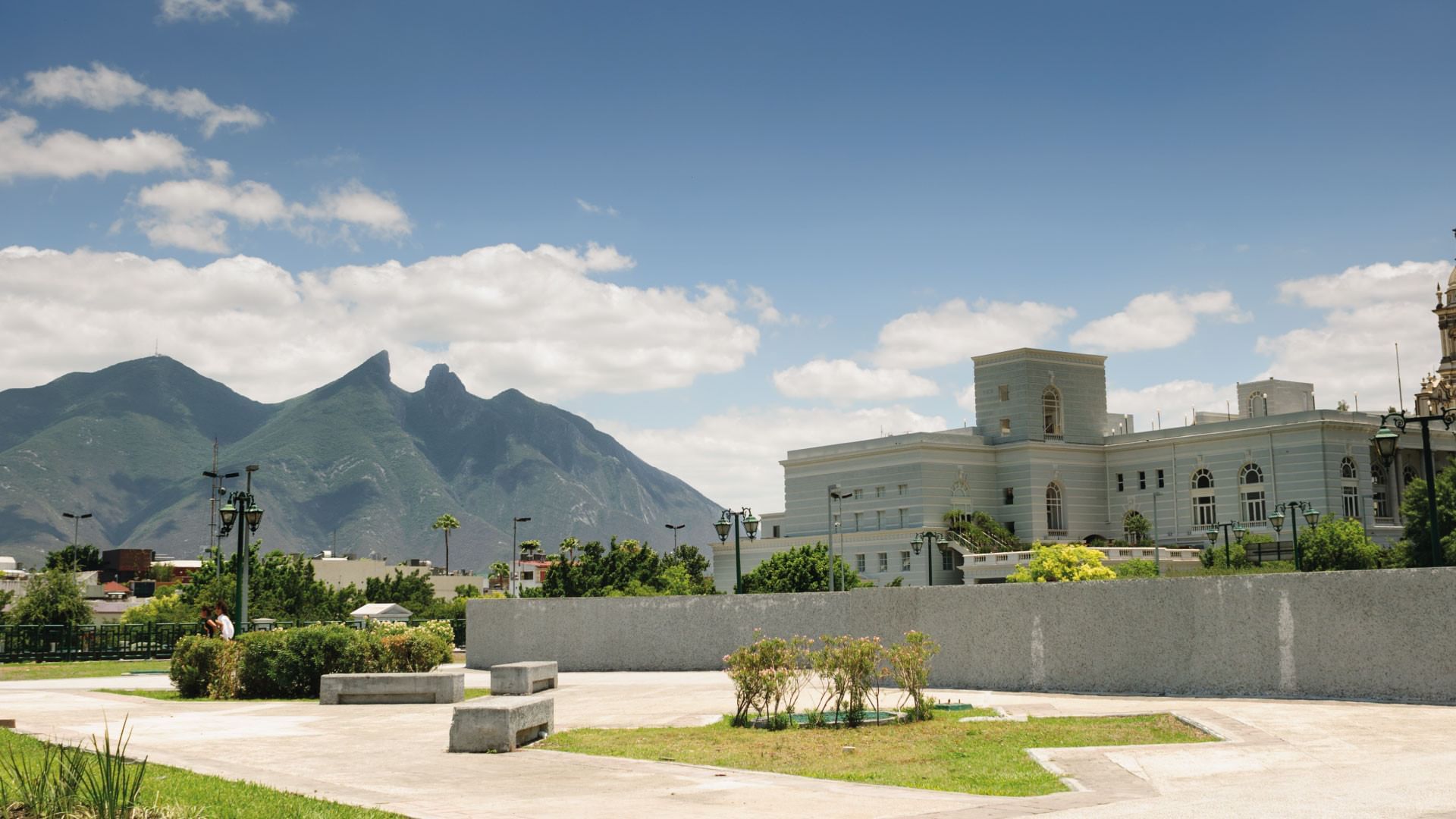 Monterrey
Monterrey, the capital of Nuevo León, is one of the most modern and developed cities in Mexico, where history and modernity come together to provide the traveler all technological and tourist advances, as well as multiple cultural attractions.
Museums, theme parks, zoos, malls, theaters, and convention centers, are just an example of how much this vibrant destination has to offer.
Grand Fiesta Americana Monterrey Valle
Centro Comercial Plaza San Agustín Monterrey
Basílica de Guadalupe Monterrey
Museo Metropolitano de Monterrey
Parque Fundidora CINTERMEX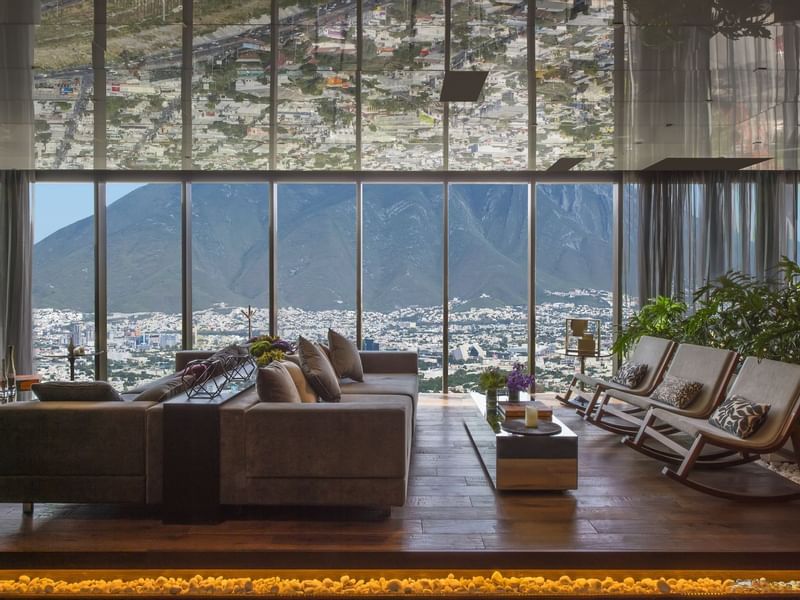 Grand Fiesta Americana Monterrey Valle
Av. Lazaro Cardenas 2424, Col. Residencial San Agustin, Zona Loma Larga Oriente, 66260
Monterrey, Nuevo León, Mexico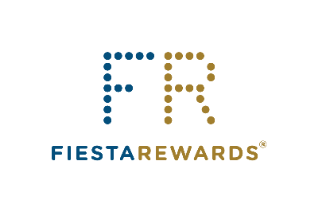 Fiesta Rewards
Fiesta Rewards is an experience that goes beyond each trip, it is discovering more and having better possibilities, living unique experiences and enjoying benefits designed to recognize you at all times.
Give your travels a different meaning and be part of the only frequent flyer program that knows and recognizes you.
Be part of Fiesta Rewards. Join here .