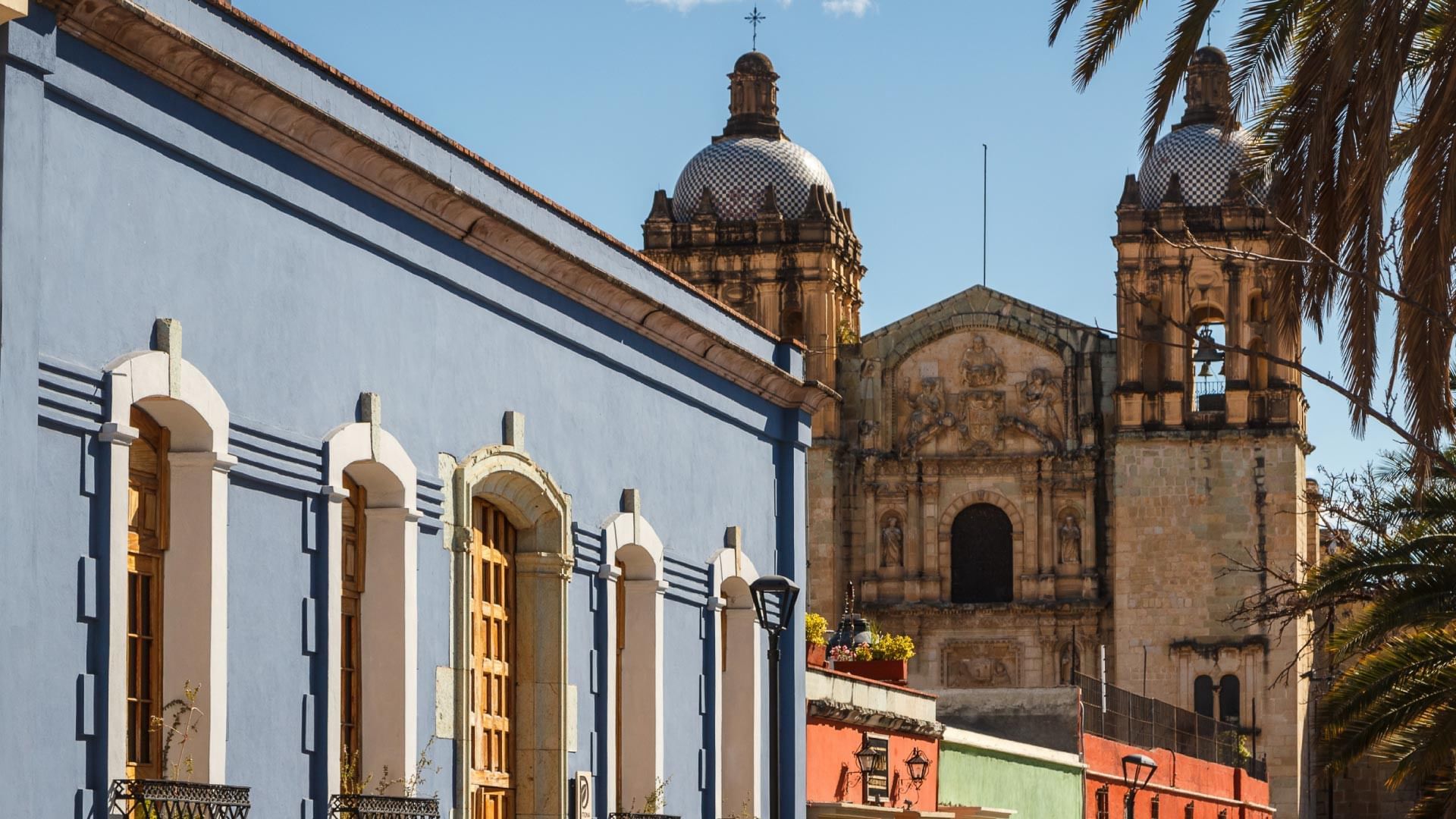 Oaxaca
Explore Oaxaca, one of the best destinations in México, where the Historic Center is recognized as a World Heritage Site. Alebrijes (animal carvings), masks and black clay come to life here. The richness of Oaxaca's cuisine is reflected in the black mole, tlayudas, tamales, cheese and chocolate. Discover the charm of the city's history at the Centro Cultural Santo Domingo. Tour the Macedonio Alcalá tourist walkway and visit the traditional markets. To experience the nightlife, visit one of the mezcalerías downtown.
Grand Fiesta Americana Oaxaca
Plaza del Centro de Oaxaca
Iglesia de Santo Domingo Oaxaca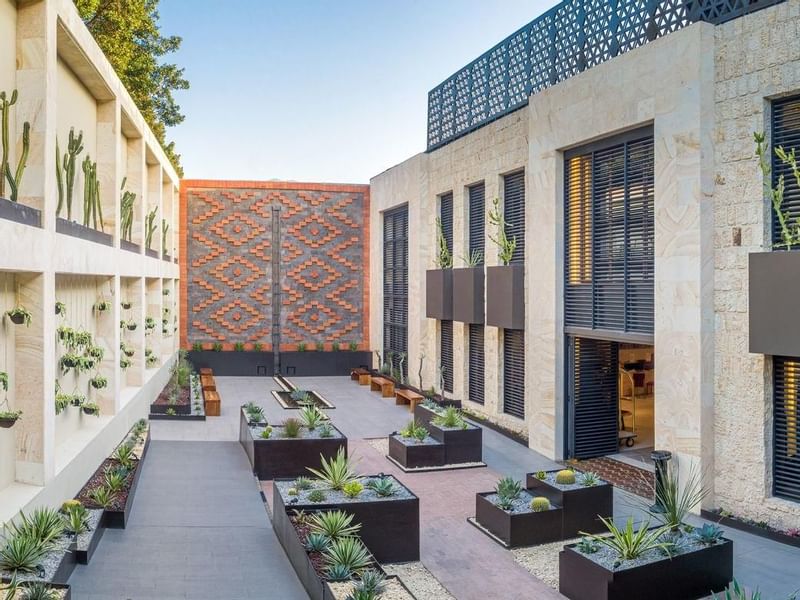 Grand Fiesta Americana Oaxaca
702 Calle de José María Pino Suárez, Centro Histórico, 68000
Oaxaca, Oaxaca, Mexico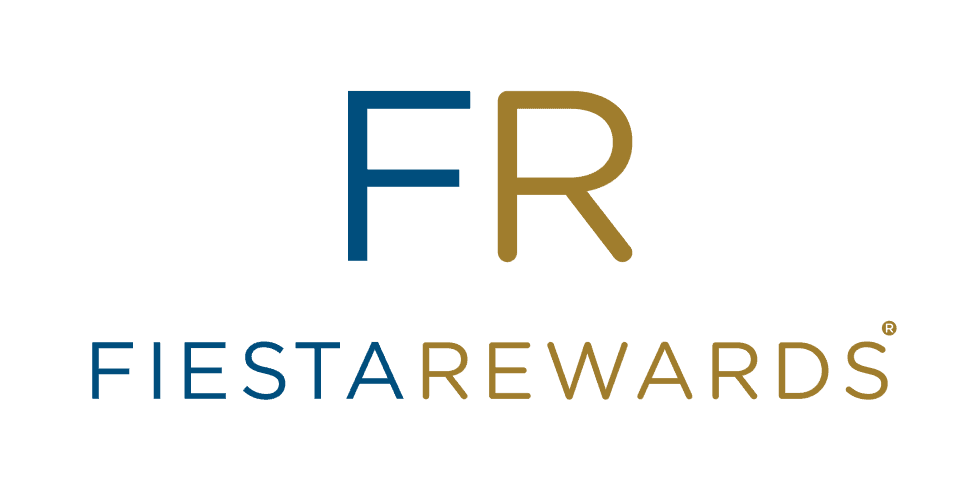 Fiesta Rewards
Fiesta Rewards is an experience that goes beyond each trip, it is discovering more and having better possibilities, living unique experiences and enjoying benefits designed to recognize you at all times.
Give your travels a different meaning and be part of the only frequent flyer program that knows and recognizes you.
Be part of Fiesta Rewards. Join here .