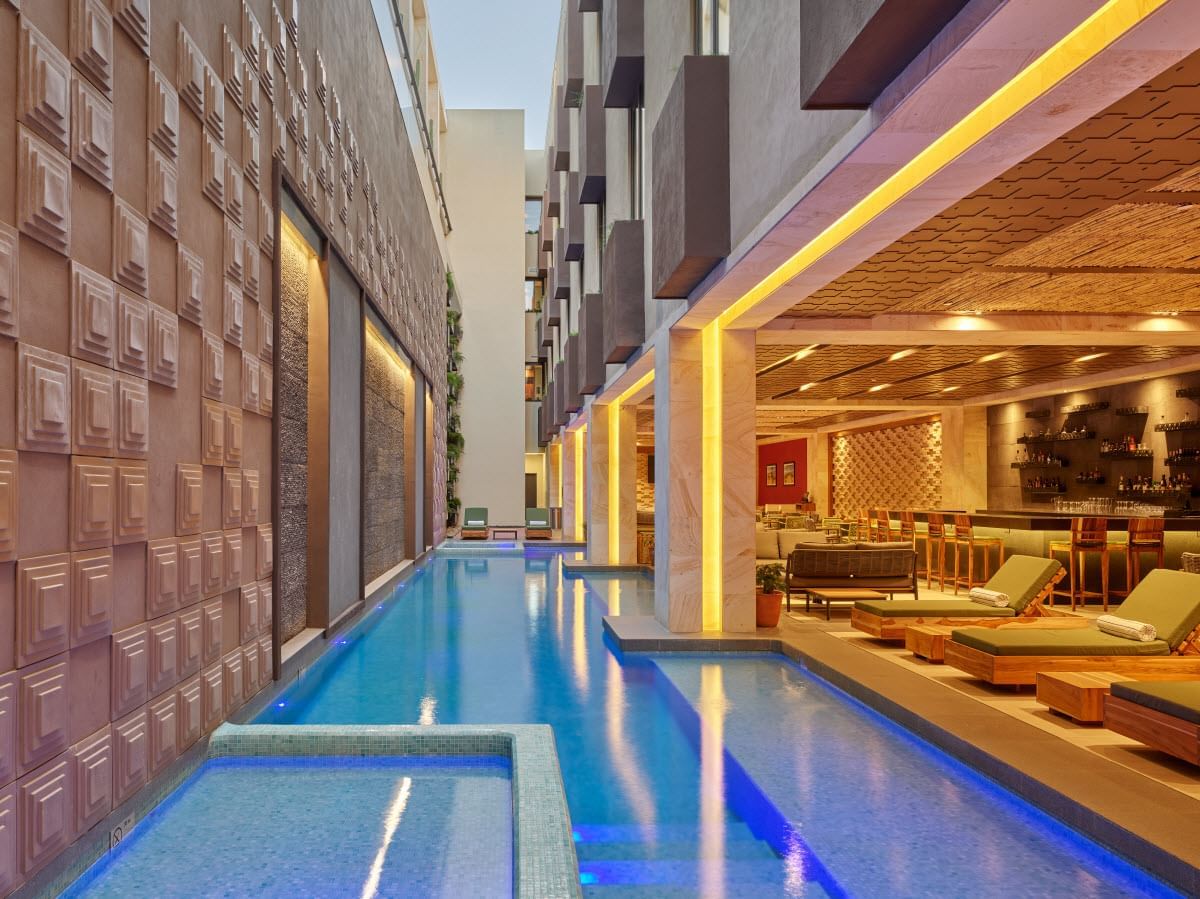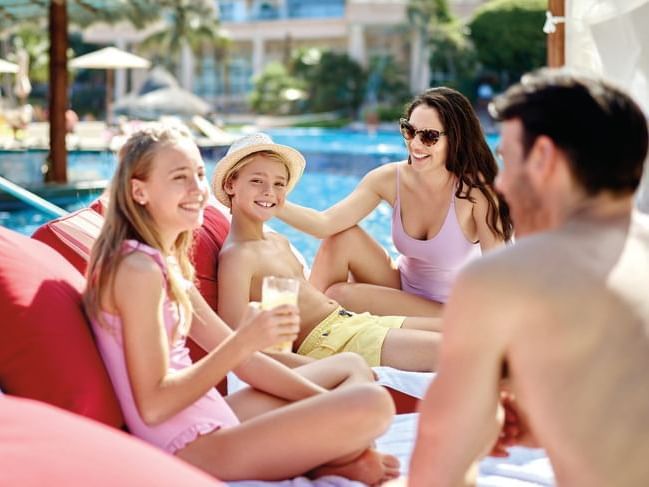 Always a good time to travel
Many times, while we are going through the motions of our daily routine, we forget that we are just a few hours away from amazing places. Leaving your house to go on a vacation or long weekend is always exciting. 
Stay in the best cities in Mexico
Enjoy the top 10 Mexican Cities to visit and where to stay. Mexico is a country with vibrant culture, architecture and of course incredible gastronomy. Take a look at ten of the top city destinations across Mexico and the best places to stay to live an authentic experience without leaving comfort an luxury aside.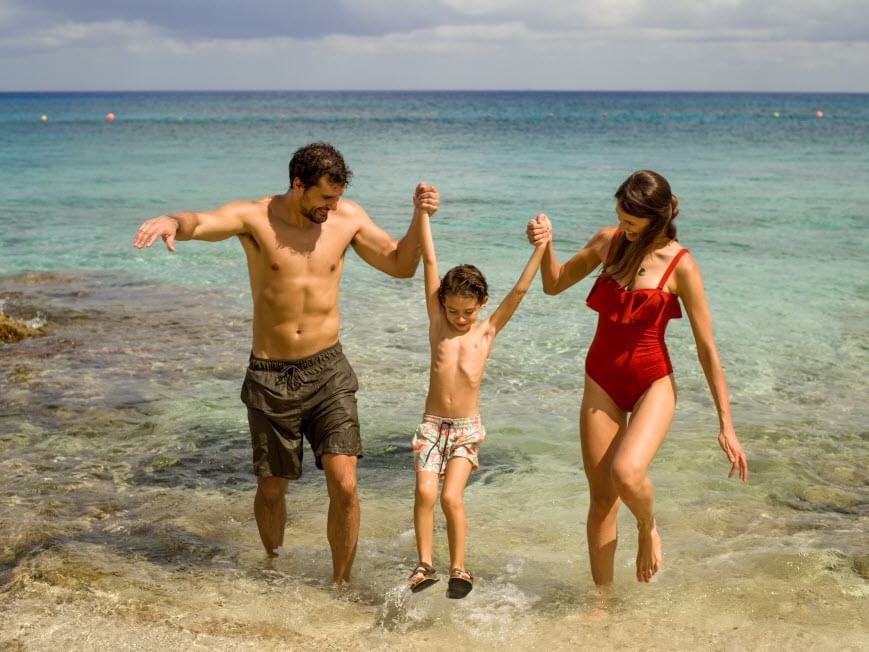 Cancún's Secluded Luxury Hideaway
Like the fluke of a whale's tail, the Yucatán peninsula curls off southern Mexico into the crystalline Caribbean Sea. Near its very tip sits Cancún, with its brilliant white-sand beaches and balmy climate, convenient airport and amenities, and an enticing array of shopping, dining, and family attractions.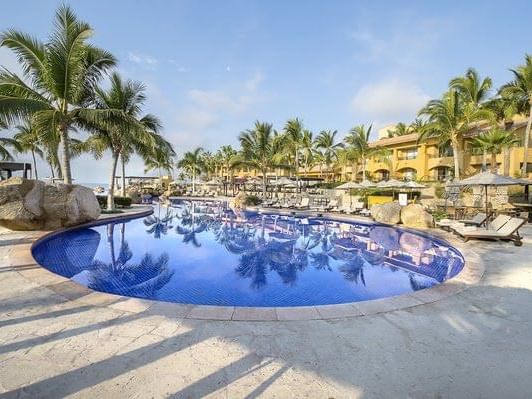 Why You Should Plan a Trip to Los Cabos With Your Whole Family
At Grand Fiesta Americana Los Cabos All-Inclusive Golf & Spa, absolutely nothing is compromised when it comes to a vacation that pleases the whole family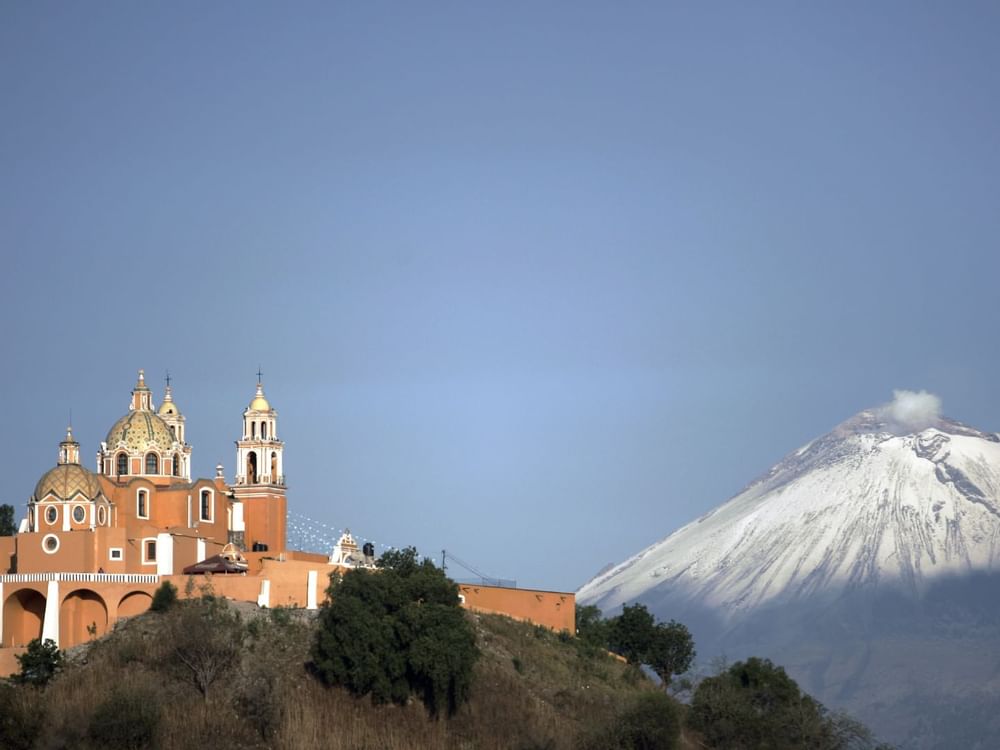 Puebla: "City of Angels"
This city is bursting with a fusion of prehispanic heritage and colonial architecture that is palpable in every corner and savored in every dish.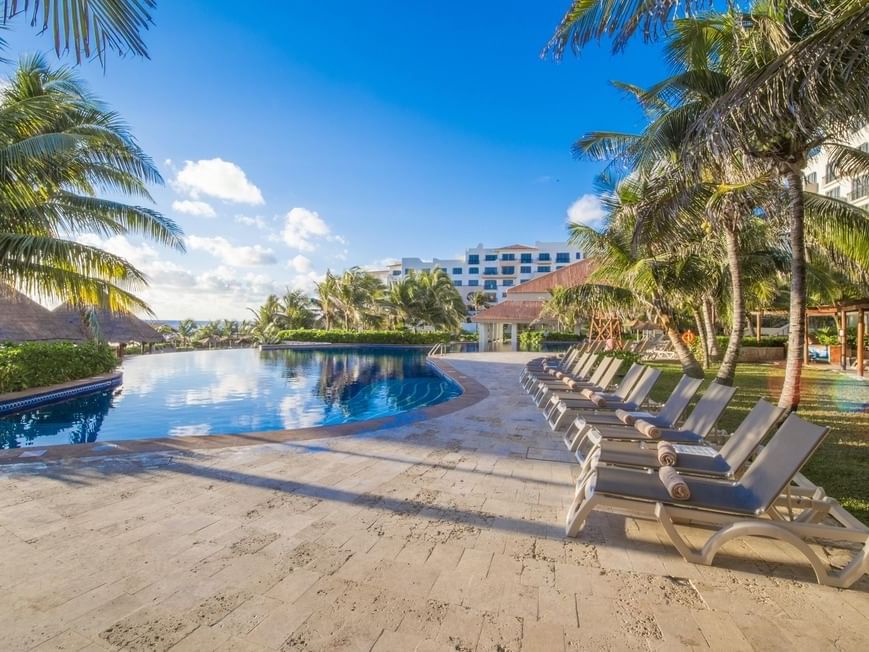 Mexico's Door to the World
There are few destinations in the world that give homage to coffee in a way that even Angelo Moriondo would be proud of; the state of Veracruz is definitely one of them. This region of Mexico is very well known for its coffee production and the gorgeous hacienda style coffee plantation experiences that visitors come from around the globe to enjoy. Known for its privileged location, the state capital of Veracruz has been a point of interest from prehispanic times to date. Due to the fact that this area was first inhabited by the Otomi people, there are many archeological sites to visit in and around the state. Another relevant fact is that since there are still many Otomi people in the area, indigenous inspired specialty dishes like molotes, tumbada style rice, traditional tamales and of course, an amazing wealth of seafood is always à la carte. In addition, travelers can also see some of the best-preserved expressions of colonial architecture such as the baroque Metropolitan Cathedral of the Immaculate Conception of Xalapa and other monumental structures.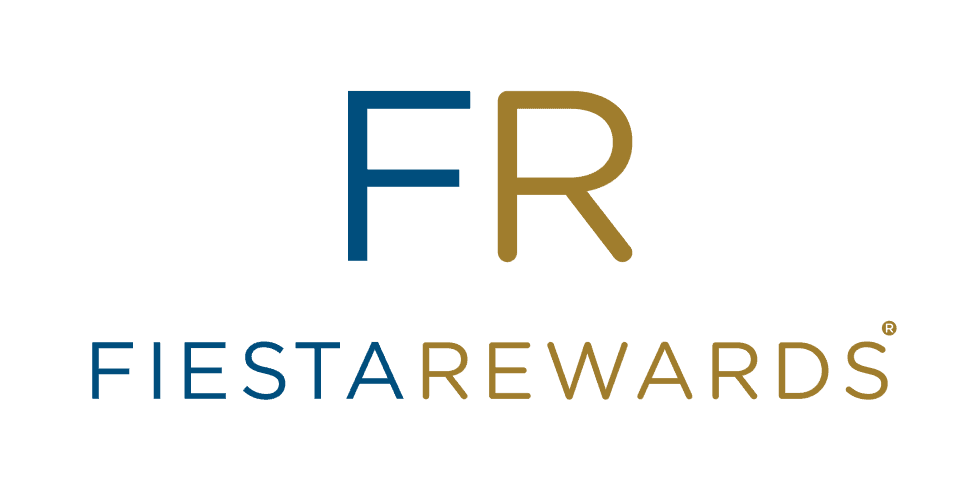 Fiesta Rewards
Fiesta Rewards is an experience that goes beyond each trip, it is discovering more and having better possibilities, living unique experiences and enjoying benefits designed to recognize you at all times.
Give your travels a different meaning and be part of the only frequent flyer program that knows and recognizes you.
Be part of Fiesta Rewards. Join here .