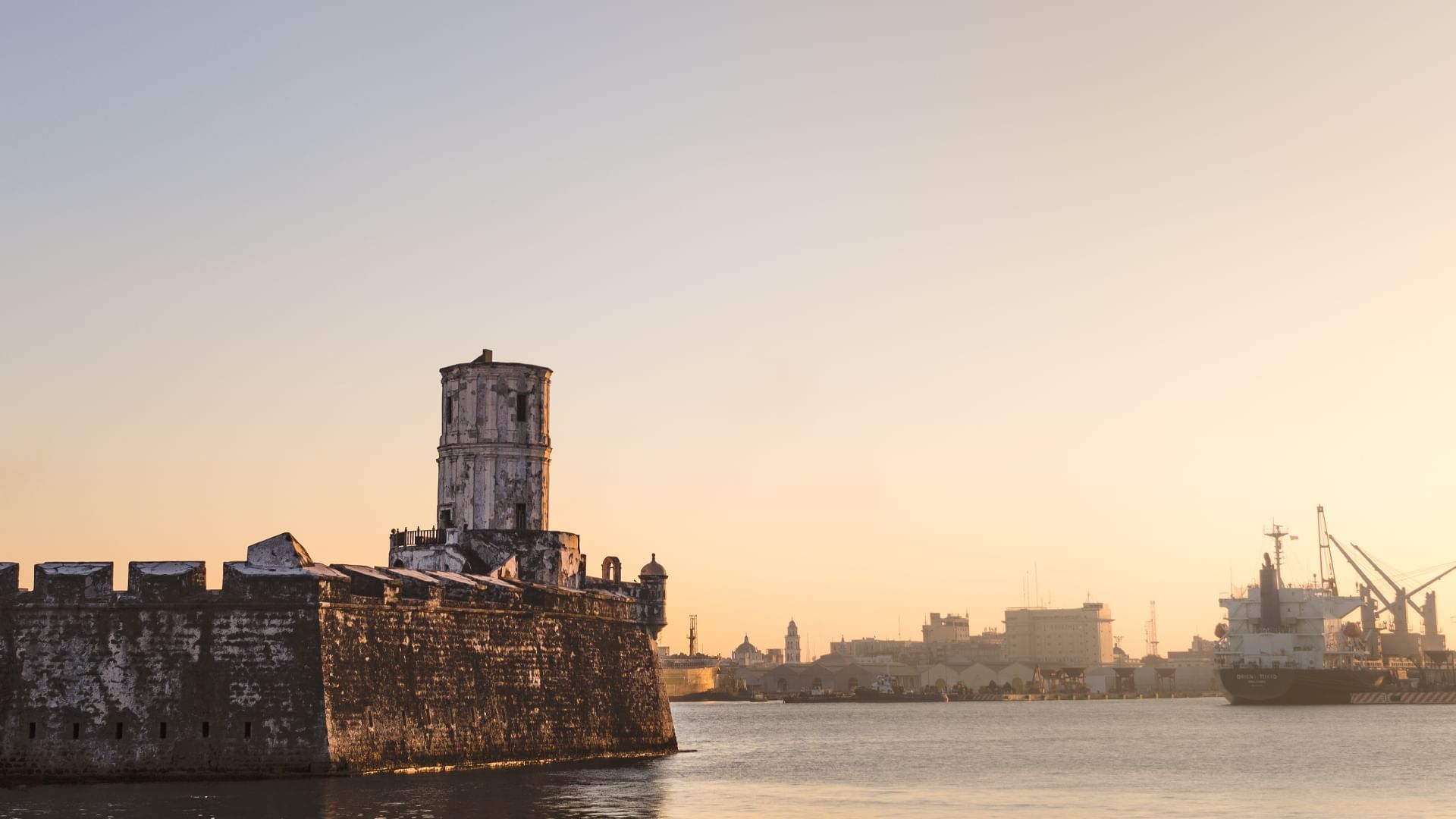 Veracruz
The city of Veracruz is one of the top destinations in México. A colorful and cheerful port, Veracruz recounts its history through sounds, flavors and places such as the Historic Center, the cathedral or San Juan de Ulúa. Feel its charm in the zócalo, set against the music of the harp and the jarana. Sip an exquisite coffee at the famous La Parroquia restaurant or the typical chilpachole with crab and bull. At night, enjoy the danzón or stroll along the boardwalk.
Grand Fiesta Americana Veracruz
Museo Baluarte de Santiago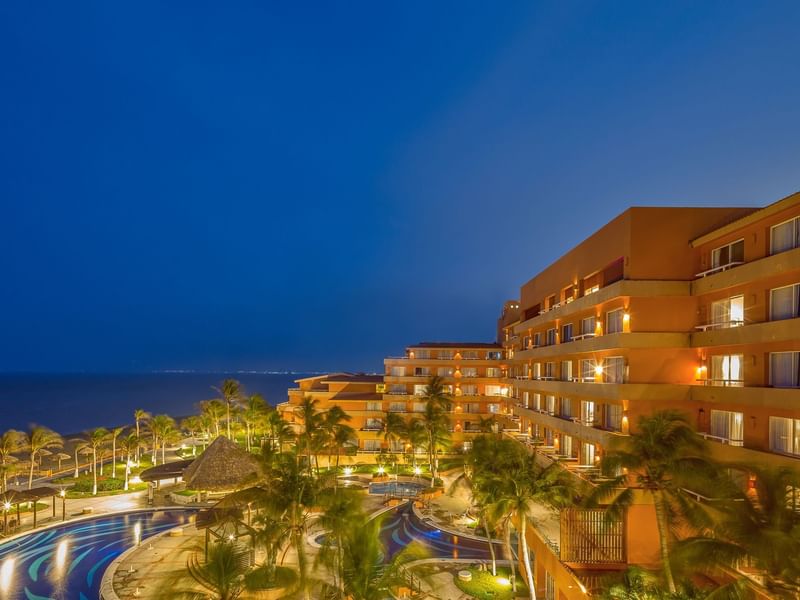 Grand Fiesta Americana Veracruz
s/n Boulevard Manuel Ávila Camacho, Costa de Oro, 94299
Veracruz, Veracruz, Mexico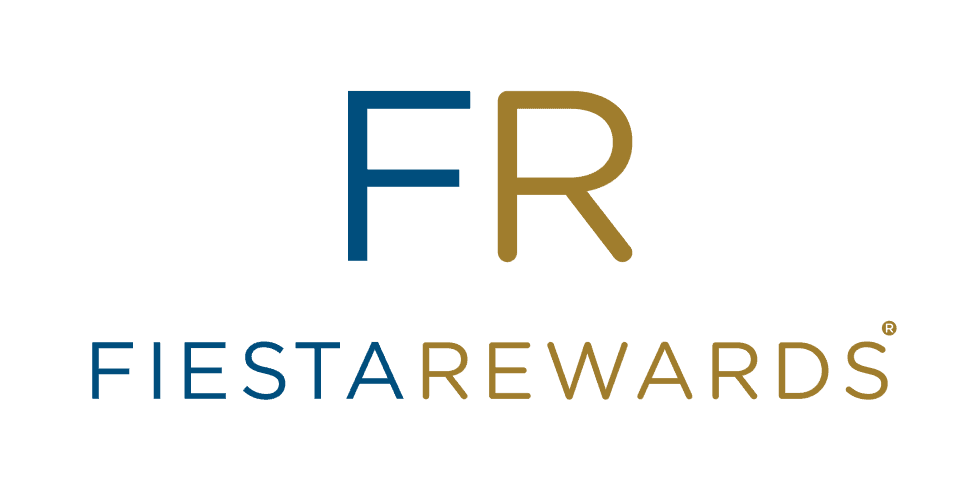 Fiesta Rewards
Fiesta Rewards is an experience that goes beyond each trip, it is discovering more and having better possibilities, living unique experiences and enjoying benefits designed to recognize you at all times.
Give your travels a different meaning and be part of the only frequent flyer program that knows and recognizes you.
Be part of Fiesta Rewards. Join here .